Mark your calendars and get ready to witness the most electrifying event of the year as Point Blank proudly presents the much-awaited Student Showcase. Point Blank's student showcase will be held at London's iconic Camden Club on the 5th of October 2023 and is free to attend. The student showcase is a perfect occasion to bear witness to exciting new talent from our degree students!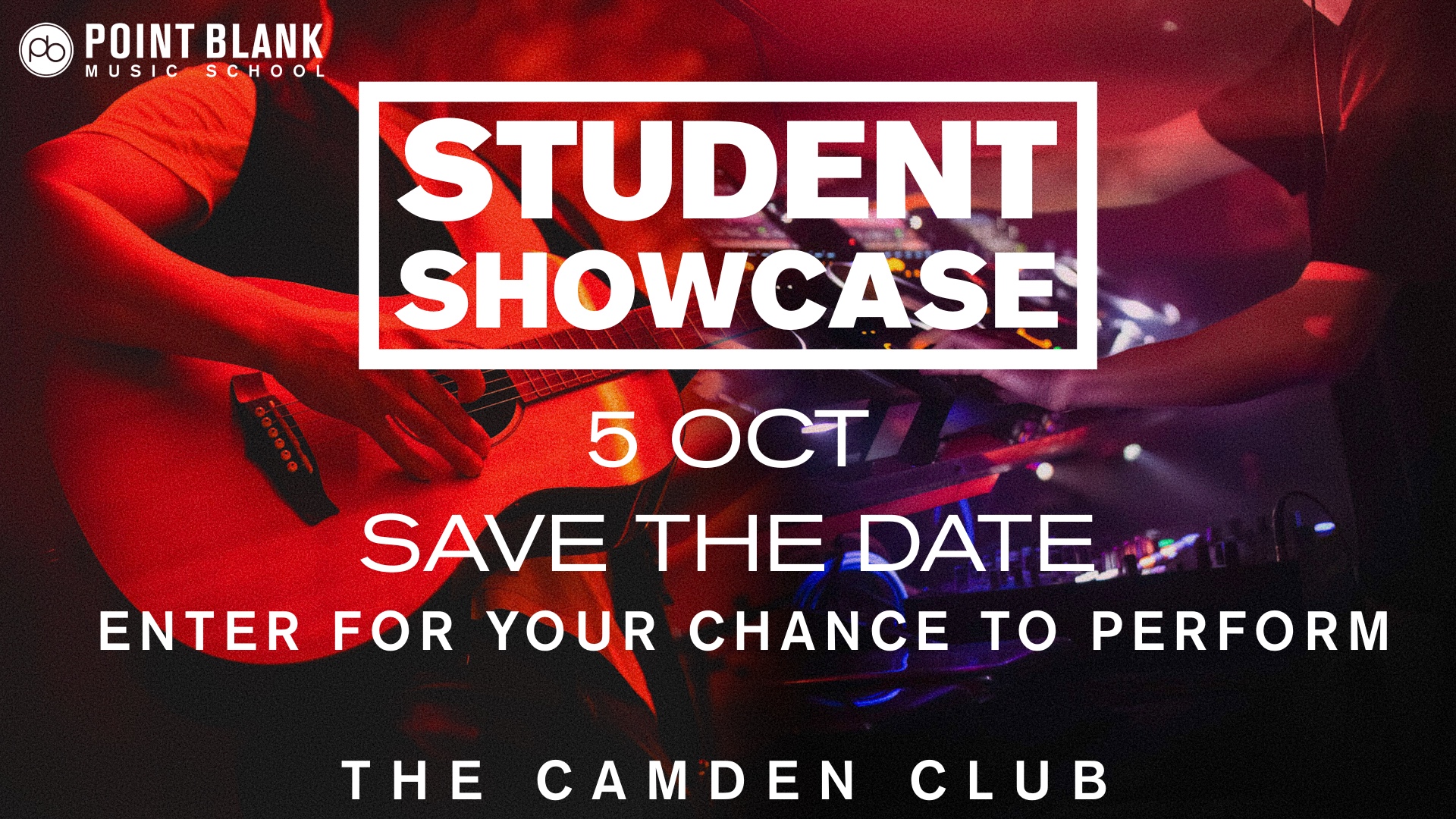 Point Blank is offering it's London and Online students the opportunity to unleash their talent at London's freshest new venue in the heart of Camden. Vocalists and performers will be given the opportunity to perform 3 songs (or a 12-minute set) on the night, and during the changeover, DJs will be given 20 minutes to play their sets. This is the perfect event to get involved with to showcase your talent and get some indispensable experience to perform in a renowned London club.
To get in with a chance of performing, submit your mix or an example of your work here (also accessible via the opportunities tab in your VLE dashboard) by August the 14th. We'll be picking 9 vocalists/performers and 10 DJs. Winners will be contacted by the 28th of August. Please read the entry form closely for exact requirements.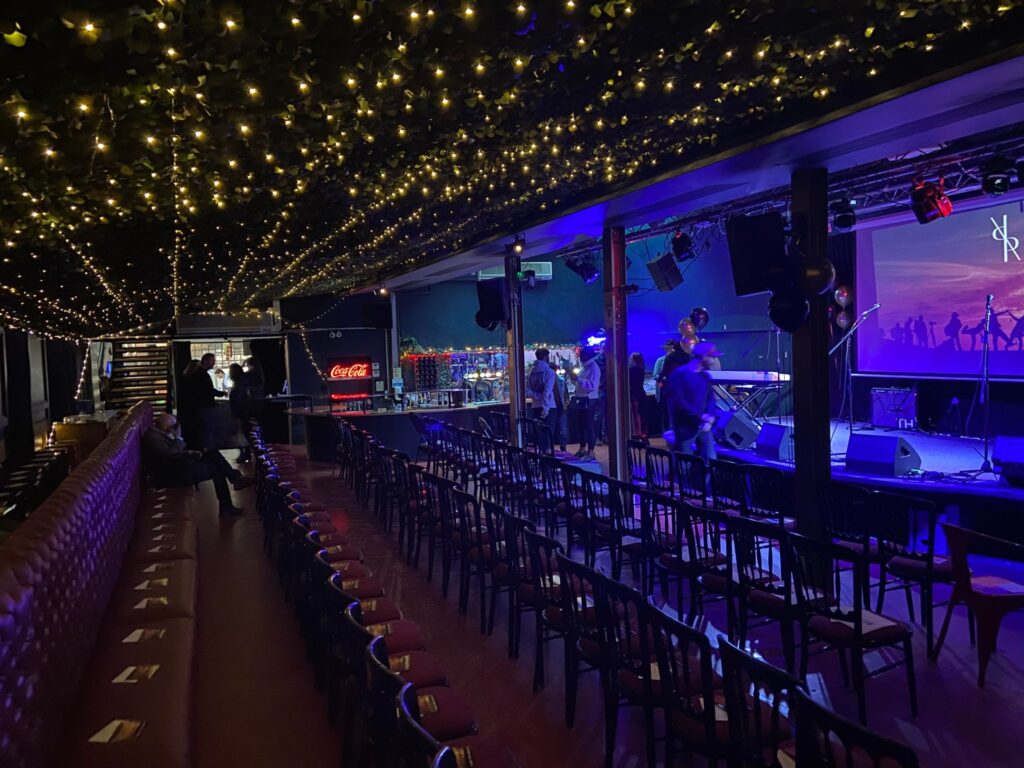 Tickets for the showcase will be available at the end of August so make sure you spread the word and invite friends and family to come down and experience Point Blank's best and brightest students at an iconic London venue.
Doors will open at 6pm and show starts at 6:30pm on the night. Make sure you grab a free ticket when they go live and get excited for a legendary showcase of talent and tunes. Follow us on Instagram to stay informed!
Want to perform but not yet a Point Blank student? Take a look at our Music Production & Vocal Performance as well as Music Production & DJ Performance degrees. Our degrees are taught by industry experts at our state of the art facilities in London with a new campus opening up later this year. We'll equip you with the skills to take the stage and the opportunities to do so! Those eligible for clearing should look at our guide to securing their spot our award winning courses.
Register to Access Free Courses, Plugins, Projects, Samples & More
When you register with Point Blank, you access an array of free sounds, plugins, online course samples and much more! Simply register below and visit our Free Stuff page to get your hands on a range of exclusive music-making tools and tutorials provided by the team. Fill your boots!