The reason why Point Blank offers the best in music education is down to the fact that our staff, team members, lecturers and instructors are active in the music industry. To celebrate the accomplishments of our PB team here's a monthly update on what we've been up to. Expect music news, playlists, student releases and of course, exciting news from our acclaimed alumni.
If you're interested in joining the Point Blank family and kick-starting your music career surrounded by other like-minded creatives, be sure to check out our courses in London, Los Angeles and Online. Plus, we're offering 25% off our selected online and LA courses until 9th November using the codes ONLINE25 and LA25 when enrolling – so, now's a better time to sign up than ever.
STAFF
Manuel Scaramuzzino Features Mixing and Mastering Advice on Master Your Track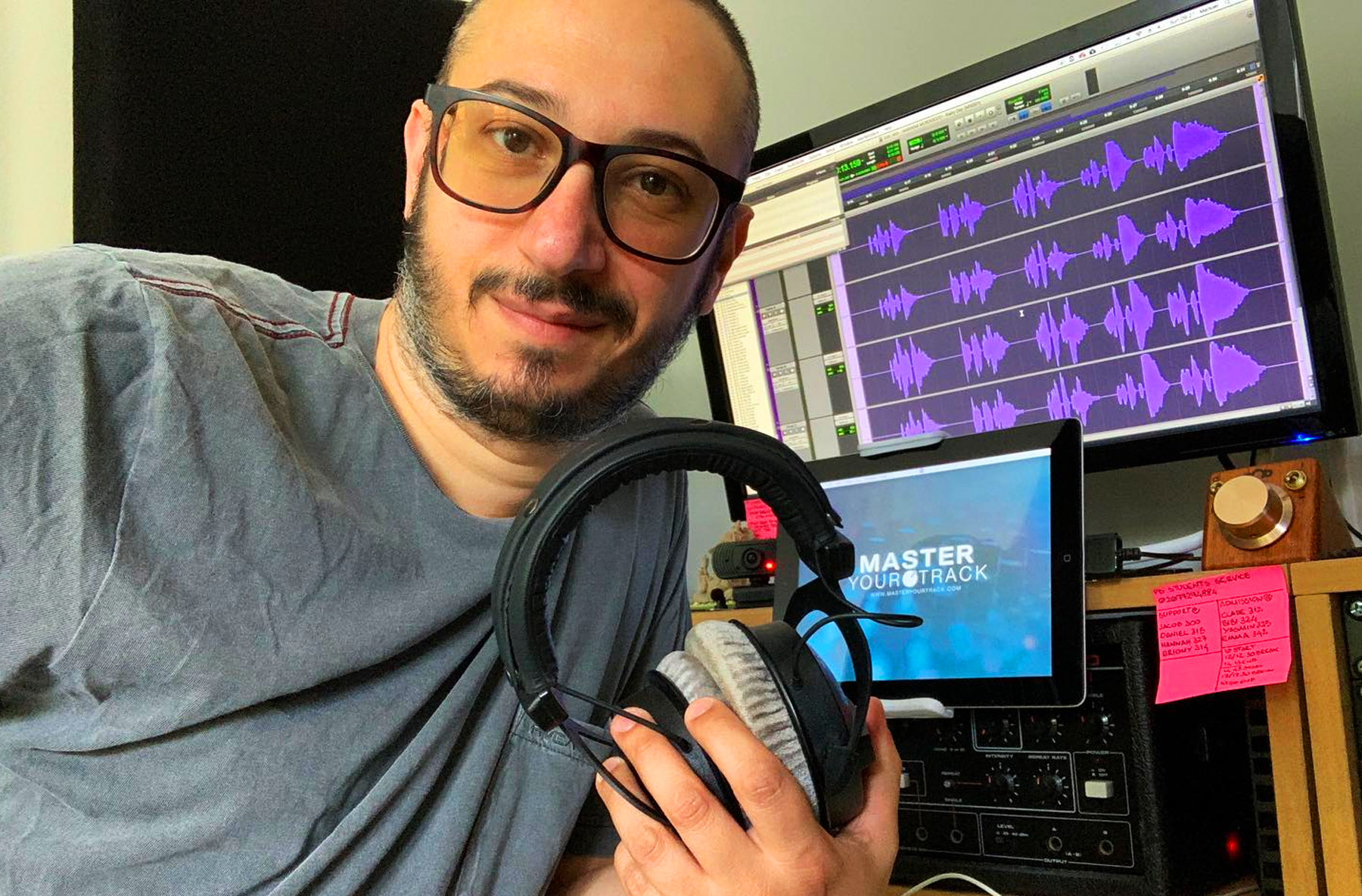 Manuel Scaramuzzino, a Point Blank Studio Assistant and Mastering Engineer, recently joined the lineup of certified Apple Digital Masters Providers. He's a pro when it comes to all things mixing and mastering and recently just wrote this piece for Master Your Track about how to prepare your track stems for an engineer.
STUDENTS
Vivienne Chi x Harry Shadow – 'Dreams' (Chanel Cochrane Remix)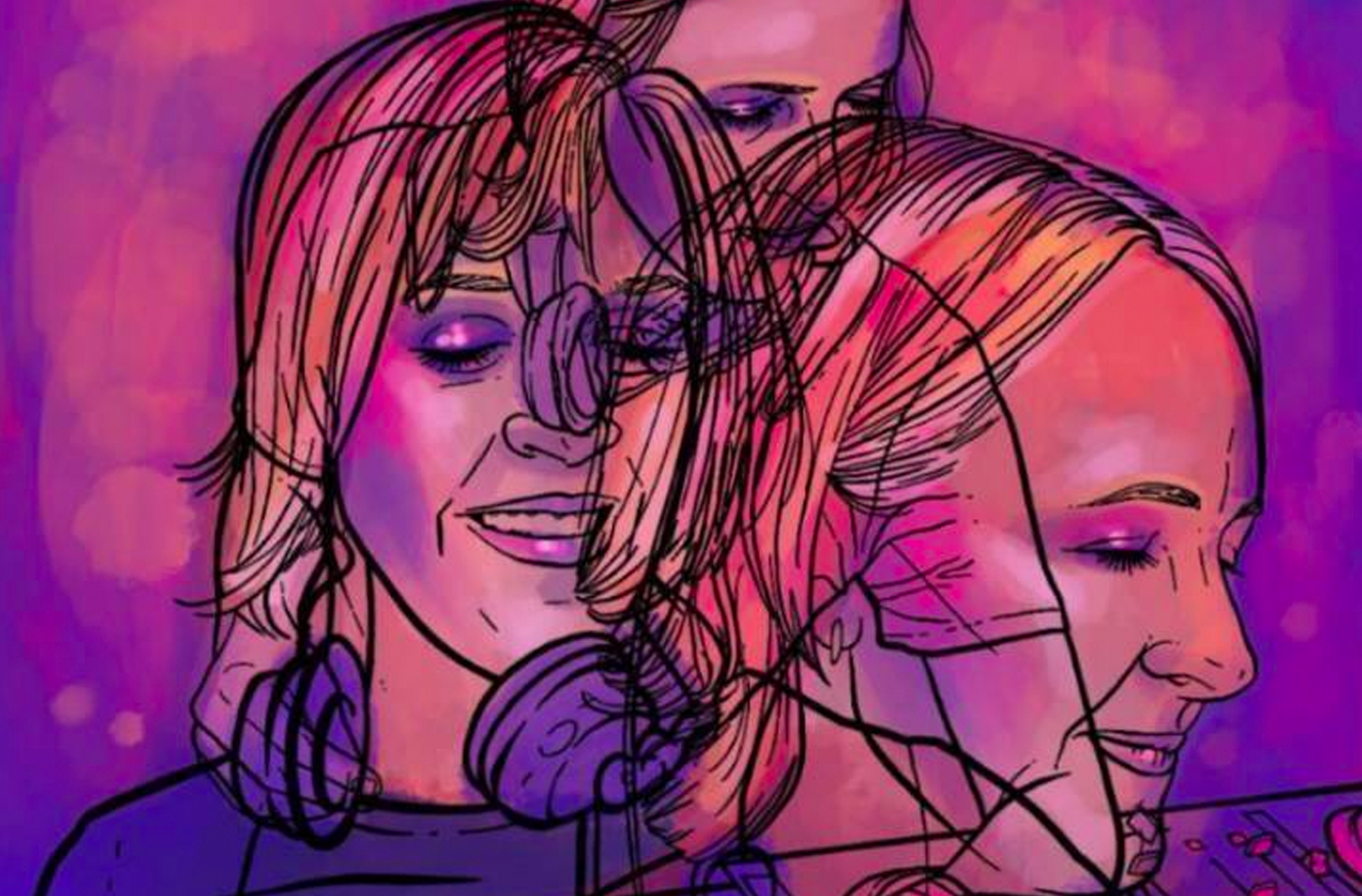 We recently released a new track, 'Dreams', on Point Blank Recordings from Ferocious Talent's Vivienne Chi and Harry Shadow. The new song sees the singer and producer, who are both Point Blank students, breathe new life into the Fleetwood Mac classic of the same name. Now, we proudly present another alternate version in our stream of 'Dreams' remixes.
This latest remix follows Funk Cartel and SOULKEMIST's version and comes from PB student, Chanel Cochrane. Chanel Cochrane certainly did the original justice adding her own grooves and woozy chord progressions to Vivienne's addictive vocals. Listen below.
PB Student Wins BluFin and PhutureWax Remix Competition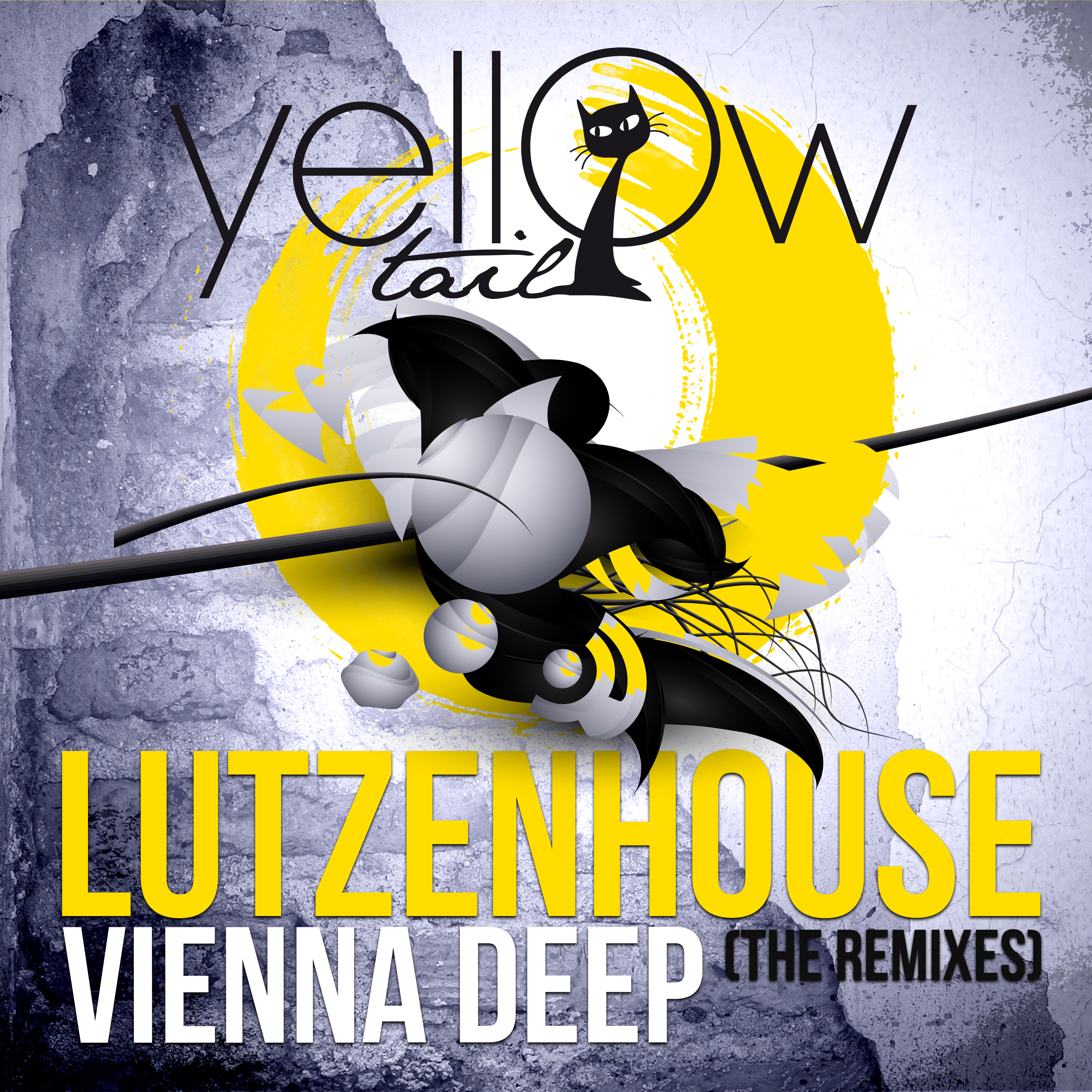 A few months ago renowned underground artist, Rummy Sharma, launched an international music production competition in partnership with BluFin and Phuture Wax looking for up and coming music producers from all over the globe to submit their remix from the stems provided. Finally, the wait is over and the winner has been announced.
We're excited to share that the winner of the remix competition was one of our own students, Gilbert, from Malta. His winning track has now been sent over to the label heads for mastering and will be released via BluFin records.
Keep an eye out for his remix dropping soon.
Point Blank Masterclasses – A Student Perspective
To adapt to the current climate, the way Point Blank's masterclasses are conducted has undergone some changes. Here's what one of our Complete Electronic Music Composition (online) students, Ben Howard, had to say about the new format:
"I have to say I was really impressed by the new masterclass format last night. I feel I learnt so much more being able to immediately apply what was being taught in mini exercises in class and I was equally impressed by the use of the interactive web technology used in the class. If this format is to be continued for future masterclasses I will definitely be recommending the course and school to friends. There are some drawbacks to doing a course online, however I feel the new format not only overcomes these, but we're able to get even more than an in-person class through the use of the creative various tools we used last night. Once again very impressed and I look forward to the next session."
When speaking about how Ben discovered Point Blank Music School, the aspiring musician said: "I'd done some online music short courses in the past with pre-recorded materials but found it hard to stay focused and motivated. After some googling I came across Point Blank's courses and saw that they offered weekly interactive masterclasses, mini assignments with 1-2-1 feedback sessions and class of peers to discuss and share ideas with. This has allowed me to not only better engage with the course content but to gain confidence in my creative skills and start to develop my own artistic identity."
That's all from us for this month but stay tuned for next month where we will be spotlighting another set of accomplishments from the Point Blank family. Interested in signing up? We have courses in Music Production, DJing, Radio Broadcasting, Singing and Songwriting, Music Business and more. If you have any questions feel free to contact us.
Register to Access Free Courses, Plugins, Projects, Samples & More
When you register with Point Blank, you access an array of free sounds, plugins, online course samples and much more! Simply register below and visit our Free Stuff page to get your hands on a range of exclusive music-making tools and tutorials provided by the team. Fill your boots!