At Point Blank Music School, we strive to provide our students with the best opportunities we can. We know how difficult it can be to break into the industry when you're starting out, so we aim to help you make as much noise as possible and get noticed by the best in the business.
Becoming a student at Point Blank certainly has its perks: each month our calendar is populated with insightful panels and artist masterclasses, as well as numerous presentations and events for you to attend. Many of these are delivered by industry experts and employers who are invited here to give first-hand insights into their organisations and music industry careers.
If you're keen to benefit from these kinds of opportunities, why not enrol on a course? We offer programmes in Music Production & Sound Engineering, DJing, Singing & Songwriting, Radio Broadcasting, Music Industry Management and more. See our upcoming exclusive-to-students opportunities below. If you are interested in applying to any, please be sure to email Koy at tijan@pointblankmusicschool.com.
Current Opportunities (available to our final year students and graduates)
London Music Conference – Discounted Tickets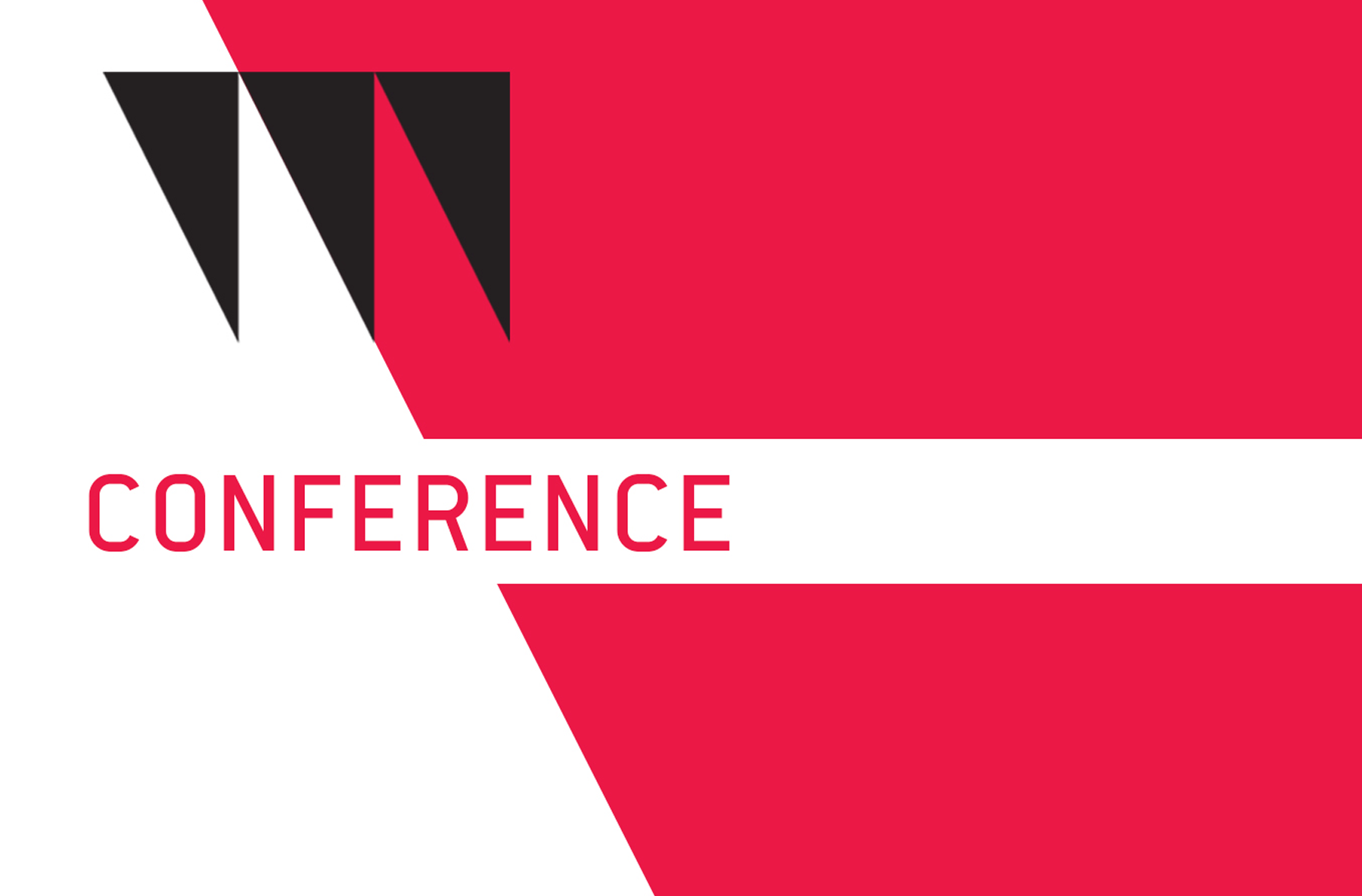 Thanks to our long-lasting industry connections Point Blank was able to offer their students huge ticket discounts to the London Music Conference. The conference which lasted three days was attended by big industry names and artists such as Korg, Arturia, Yamaha, Mixmag, Moog and more included workshops, talks, tech, networking opportunities.
Pioneer DJ Radio // Magnetic Mag – DJ Slots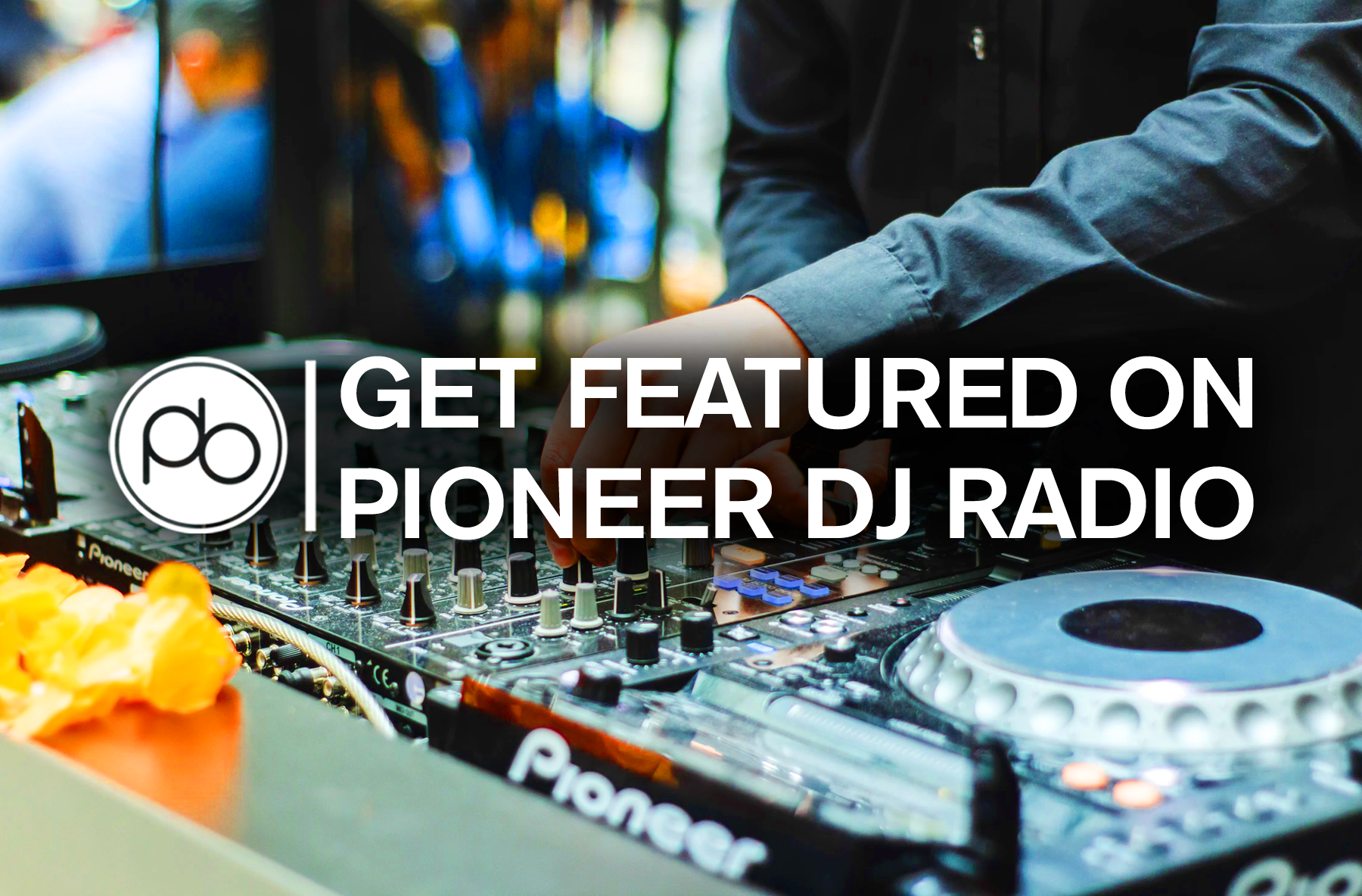 One of the many perks of being a Point Blank student is the exposure we can help you gain through the opportunities we have on offer. Our extensive line of music industry partners such as Pioneer DJ, Native Instruments, Adam AUDIO and more are some of the strongest in our education sector, meaning we have the ability to get your mixes heard on the prestigious Pioneer DJ Radio as well as a feature on Magnetic Magazine if that's more tailored to your style.
Rising Talents – Intern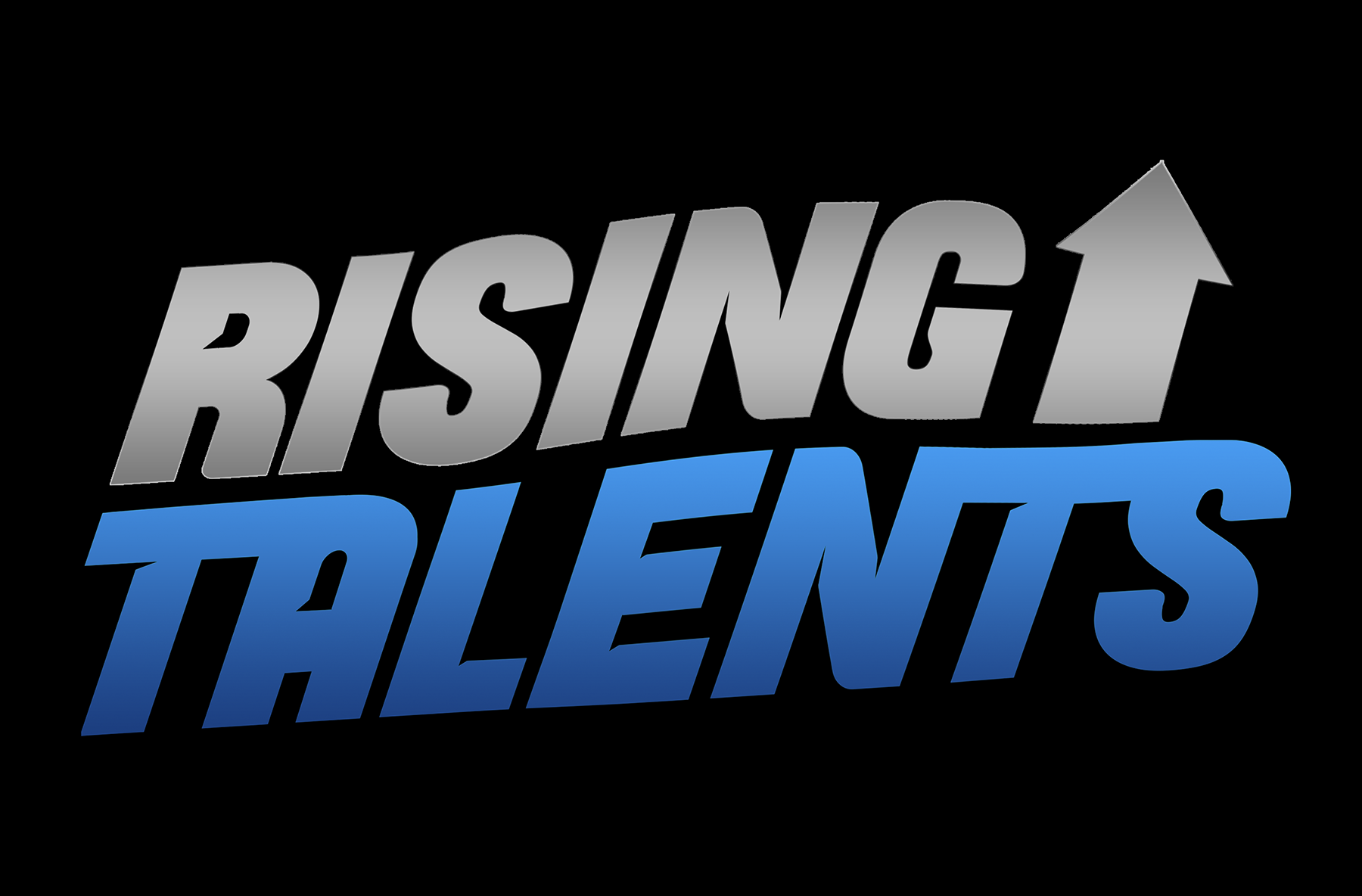 Rising Talents is an agency with a roster of emerging talent on their books and are looking for an intern that can work on a range of tasks. This will be a mobile role – so the successful applicant can work remotely.
Delite Radio – Work Experience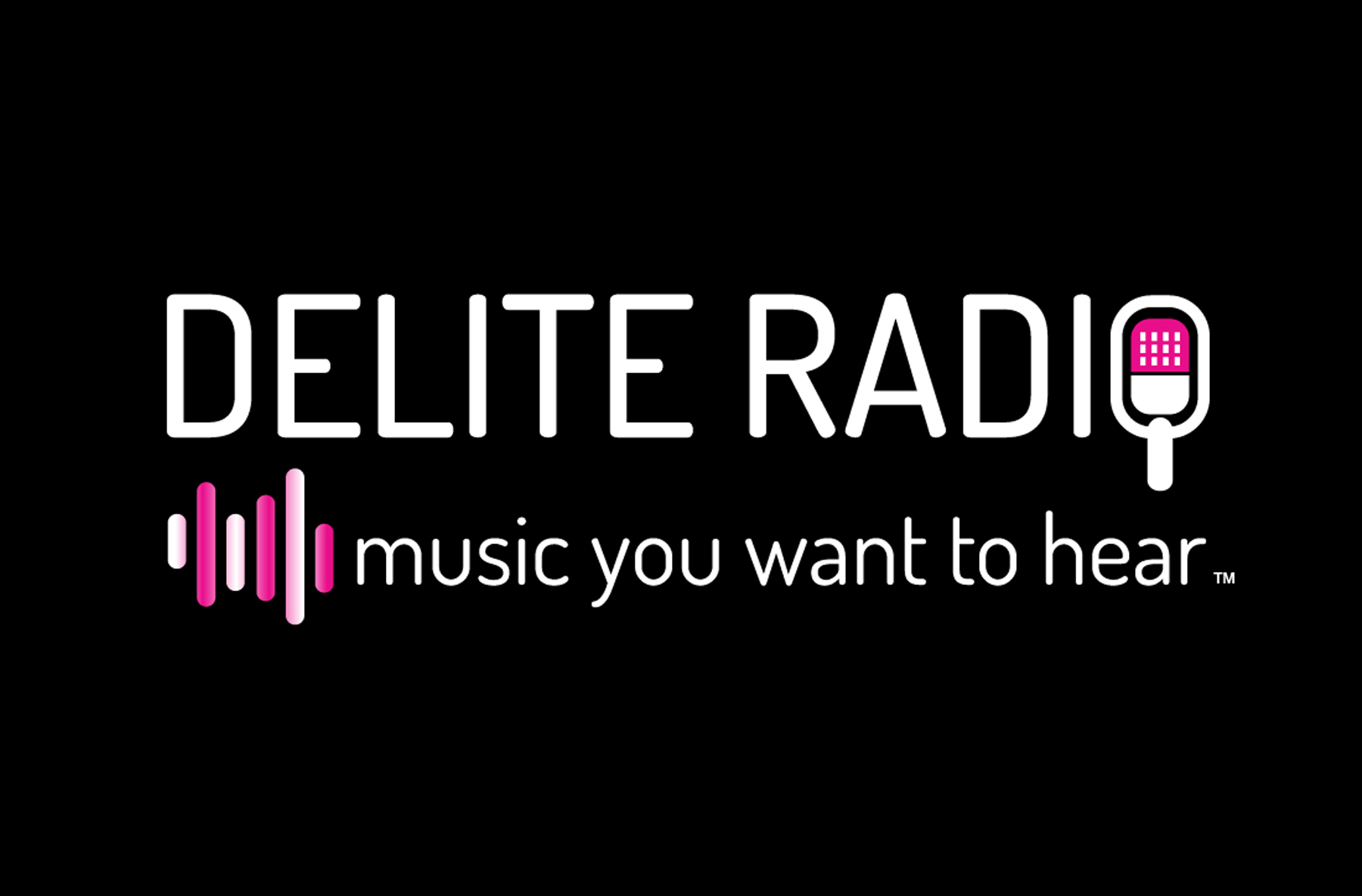 Delite Radio are offering live station experience to students interested in shadowing presenters (morning, daytime and specialist shows) and working on studio engineering, interviews, writing readouts and more. Delite Radio is an Ofcom regulated station which is three years old this year. It is the sister station to London Greek Radio which celebrated 30 years of broadcasting last year.
Pole Sport – Music Manager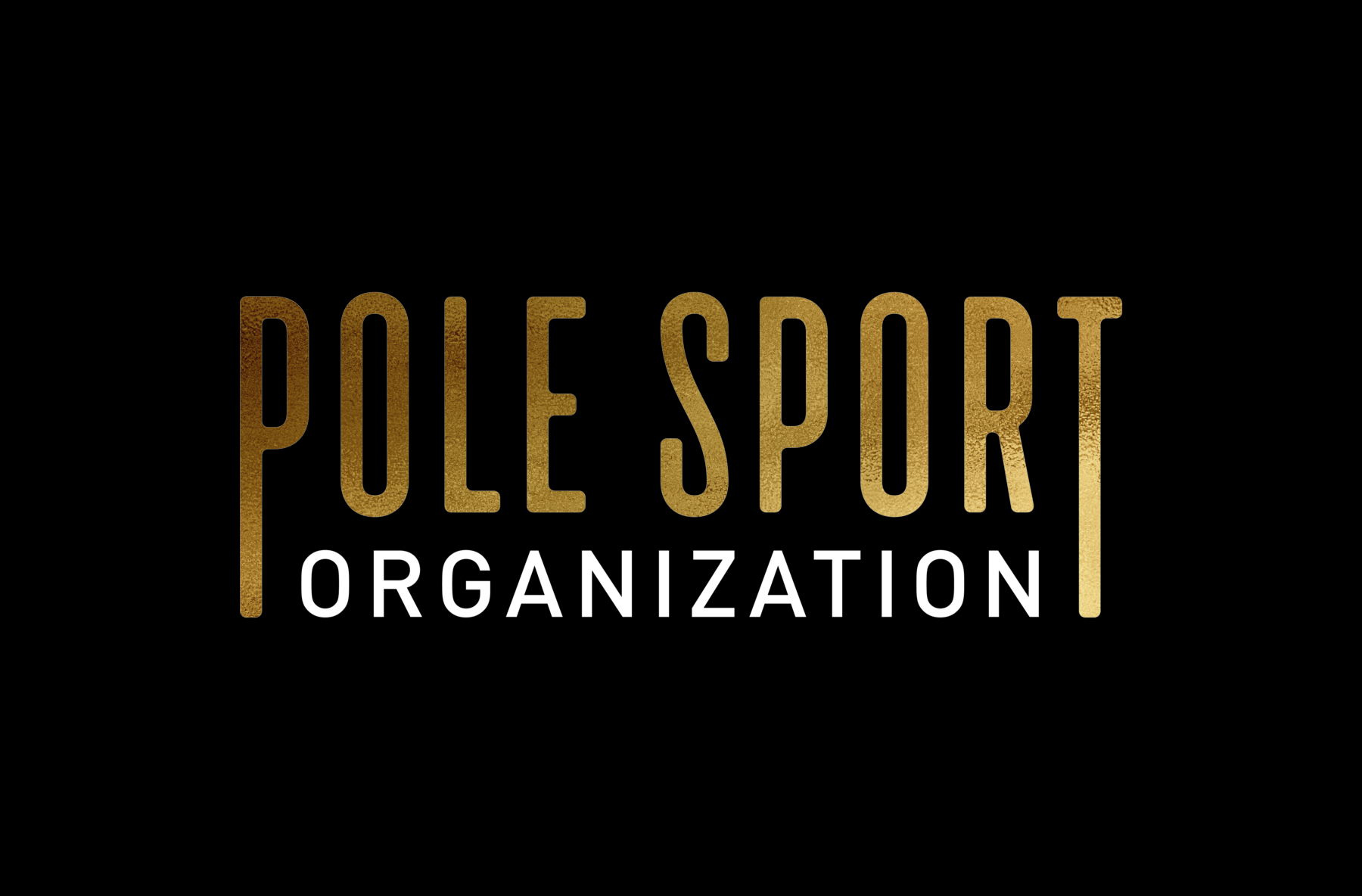 Pole Sport Organisation is the world's largest professional and amateur pole competition. They are looking for an applicant to play music which energises the crowd during and between the competitor's sets as well as set up and pack up equipment.
Grand Central Recording Studios – Senior Audio Producer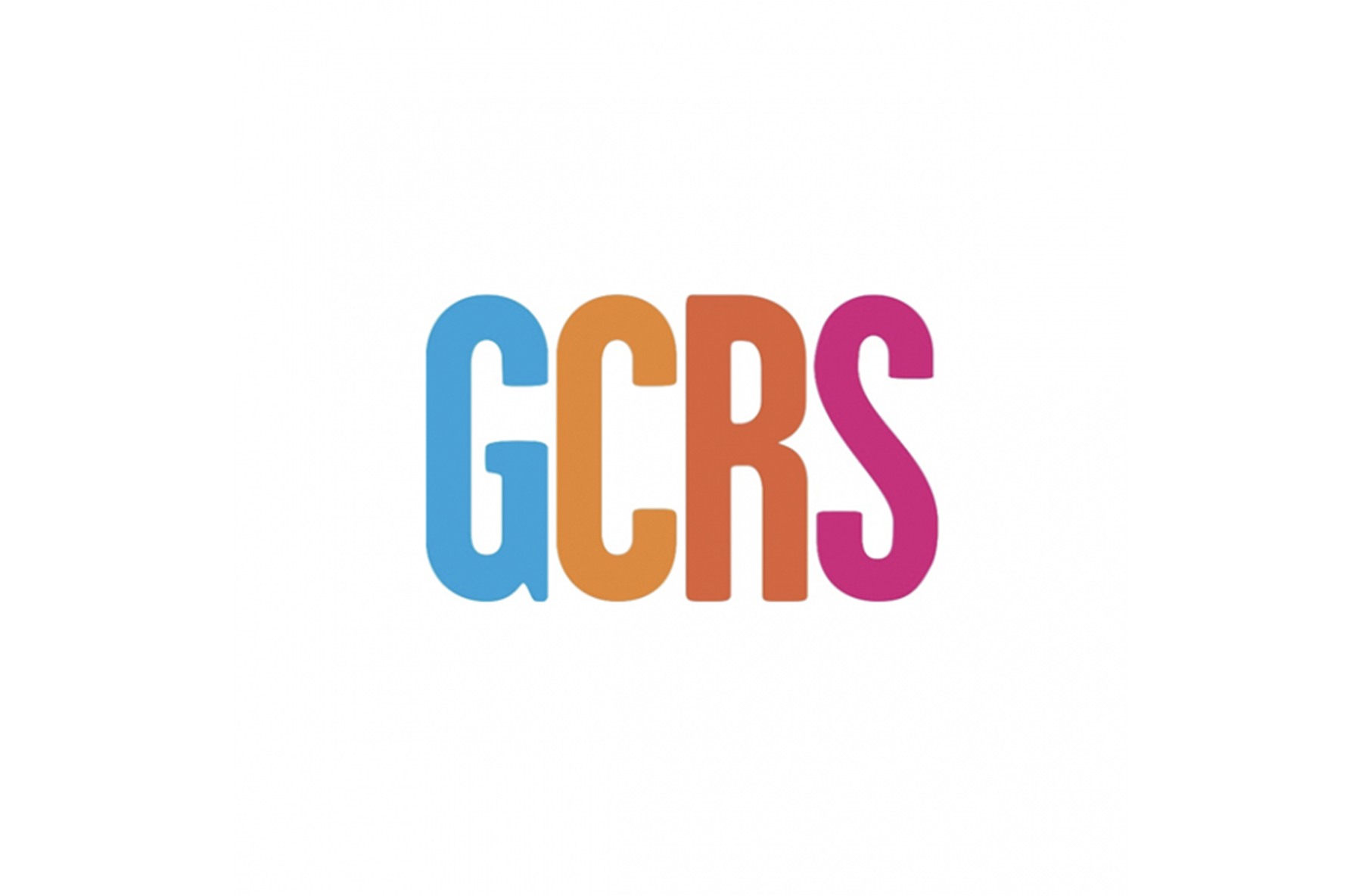 GCRS are looking for a hard-working, attentive person to join the Grand Central Recording Studios (GCRS) team as a Senior Audio Producer to keep their boutique post-production studio in Soho, London running smoothly.
Ninja Tune – Social Media Assistant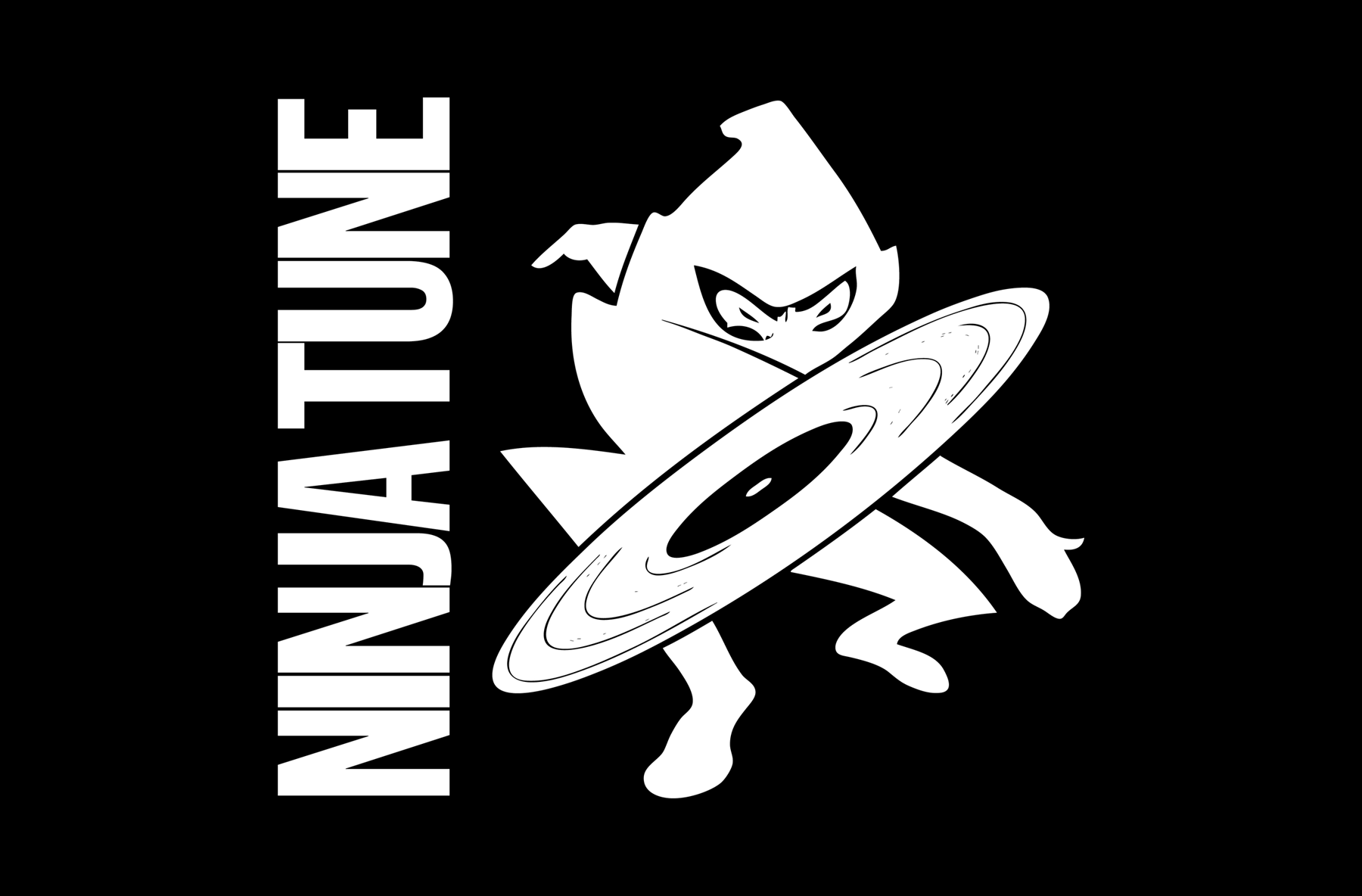 Established label Ninja Tune are looking for a Social Media Assistant to work with the Head of Communications, Digital Marketing Manager and Social Media Manager across their label social channels.
Live Tech – Show Technicians
Live Tech requires Audio and Lighting Technicians for a stream of live shows across 2020 with opportunities to work abroad.
Pyro Radio – Assistant Producer
Pyro Radio is an East London based Online Radio Station who are looking for an Assistant Producer. The successful candidates will be provided with training in radio production as well as videography and photography skills. Candidates will help with the creation of video/photography based content and manage social media output during the broadcast of live radio shows as well as assist DJs with studio guests.
Ferocious Talent – Music Industry Consultancy with Kwame Kwaten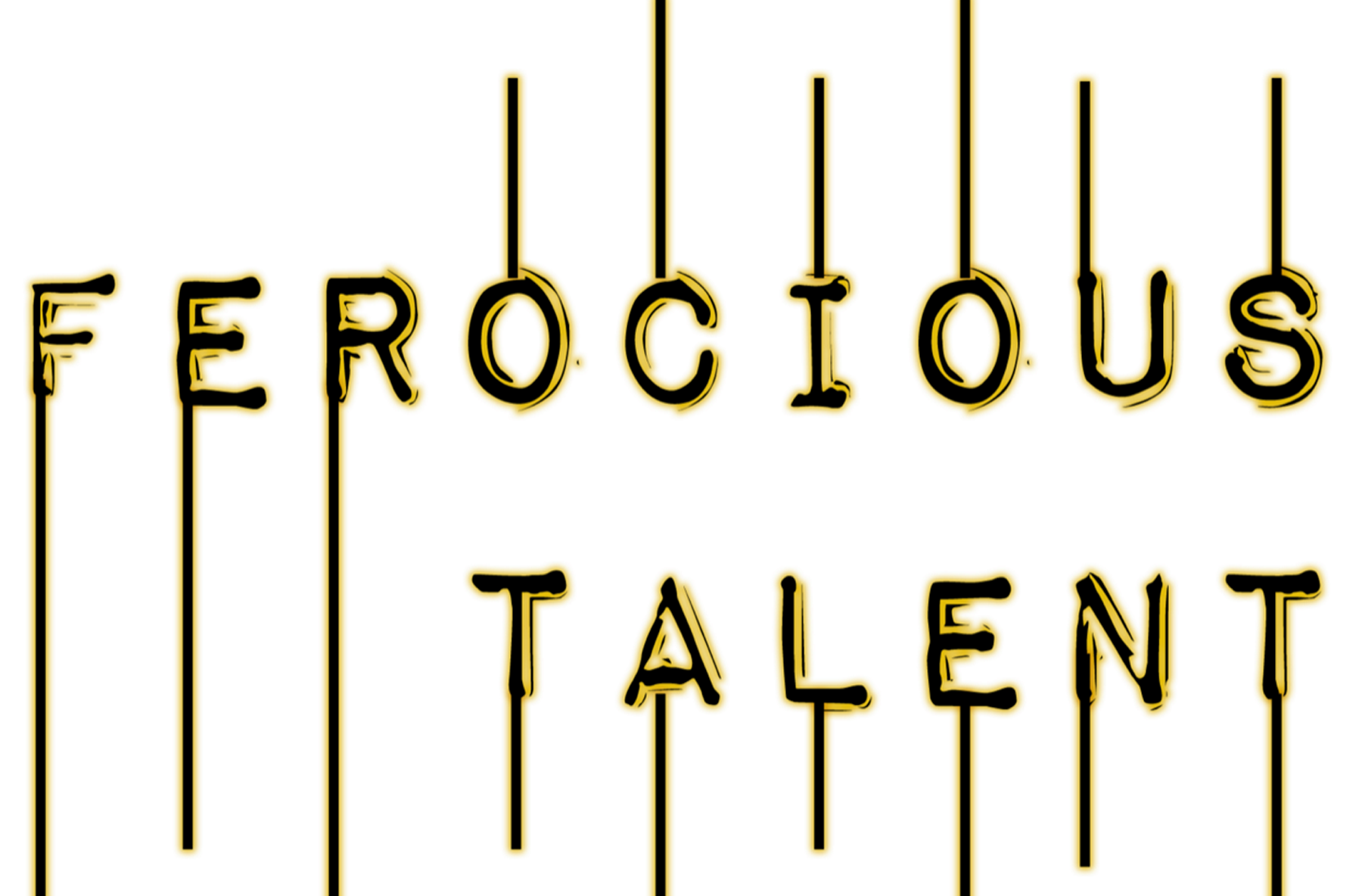 We are delighted to offer our students the opportunity to attend a free session with music industry consultant Kwame Kwaten, founder of Ferocious Talent.
---
Our existing final-year students are issued a weekly 'Careers & Opportunities' newsletter which highlights some of the most exciting current opportunities on offer, as well as the option to attend a career drop-in with our staff to explore career ideas, applications and ask questions about graduate jobs or internships. We encourage our students to get stuck into these opportunities and take full advantage of the connections we have to offer. We work closely with a variety of partners including Pioneer DJ, DJ Mag, Native Instruments, Ableton and more, and our student opportunities can include everything from guest radio slots and internships with major labels to mentorships with artists and DJ sets at partner venues.
If you're a student who is interested in work experience, a graduate job, applying for further study or if you simply have no idea where to start – we can provide you with information, resources, practical tips, and expert advice. Please get in touch with Tijan, our Student Engagement & Careers Executive, via his email tijan@pointblankmusicschool.com.
Register to Access Free Courses, Plugins, Projects, Samples & More
When you register with Point Blank, you access an array of free sounds, plugins, online course samples, access to our social network Plugged In and much more! Simply register below and visit our Free Stuff page to get your hands on a range of exclusive music-making tools and tutorials provided by the team. Fill your boots!