We've had the pleasure of hosting masterclasses with some of the best musicians and producers in the business, grabbing time with artists as diverse as Matthew Dear, Ritchie Hawtin, Shadow Child, Shawn Lee and Prince Fatty. In our latest guest workshop we were joined by award-winning producer and composer Robot Koch at our Los Angeles school as he treated our students to a live deconstruction of 'Eclipse', a track from his 2015 album 'Hypermoment' released on Monkeytown Records. Check out the full video above, and you can discover Robot Koch's music via his channels below.
Soundcloud | Twitter | Particle Fields Reimagined (latest release)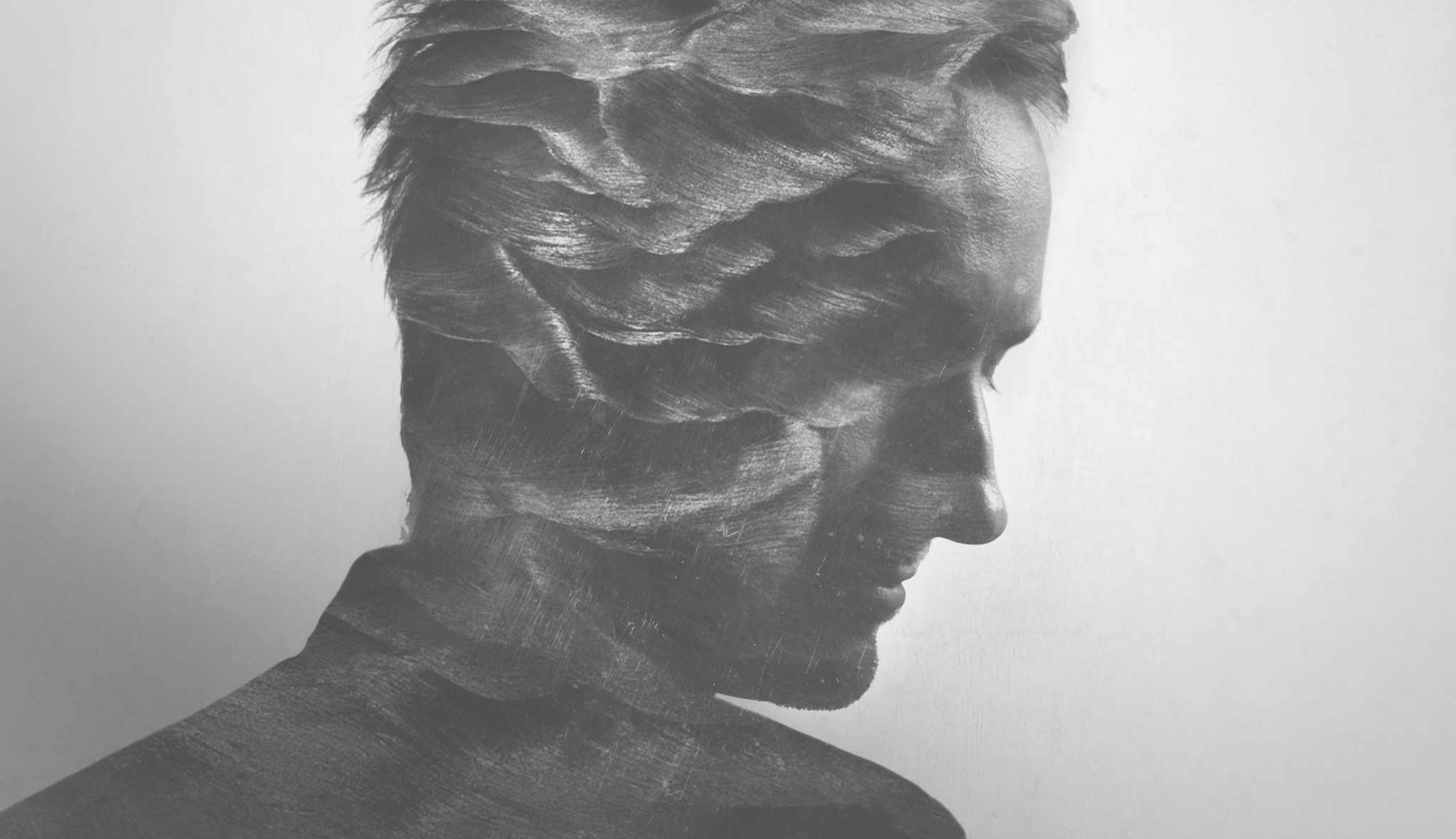 Originally a member of electronica-trio Jahcoozi, Robot Koch has firmly established his credentials with numerous releases on tastemaker labels including Project Mooncircle and Monkeytown Records. His collaborative track 'Here With Me' has garnered a whopping 30 million streams to date, whilst other accolades include winning 'Best Electronic Music Composer' at the German Music Composers' Awards in 2014, with his music has being used on shows and films including NBC's 'The Blacklist' and blockbuster 'San Andreas'.
In this guest masterclass session co-hosted by PBLA instructor Sweatson Klank (who is a labelmate on Project Mooncircle), Robot Koch gives some insight on his approach to collaboration – in this instance with French pianist Julien Marchal – before touching on his 'destructive' approach to his workflow, highlighting the benefits of committing midi to audio and demo'ing some live processing techniques.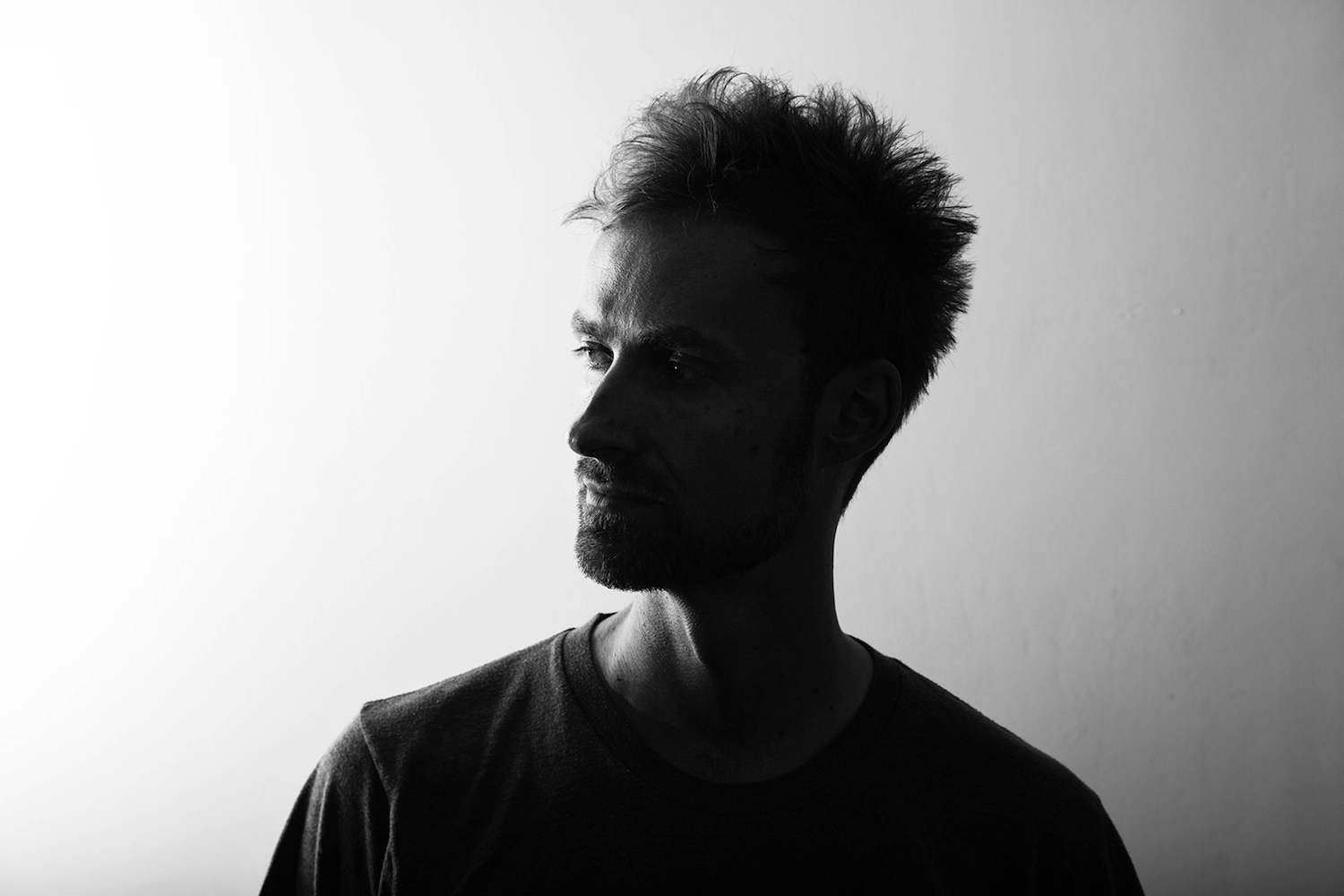 Thinking of enrolling with us at Point Blank Los Angeles? Sign up for our free Open House event on 15th June, featuring a production workshop from PBLA instructor Sweatson Klank who will be sharing some essential creative tips covering sampling, sound design and composition.
For more information, contact our Course Advisors here or call 0207 729 4884 or, if you're in the USA, give us a call on 323 282 7660. If you're calling internationally, use the number +44 20 7729 4884.