We strive to give our students and alumni unique opportunities to get involved within the music industry. These come exclusively from our extensive network of industry contacts and can range from DJ performance to internships and paid roles too. Scroll down to see what's popping this week, and for those that want to access many more ongoing opportunities like this, you can find out all about our courses right here! Please remember – all of the opportunities detailed below are for PB students and alumni only.
Believe Digital are looking for an Apprentice Music Sync Assistant.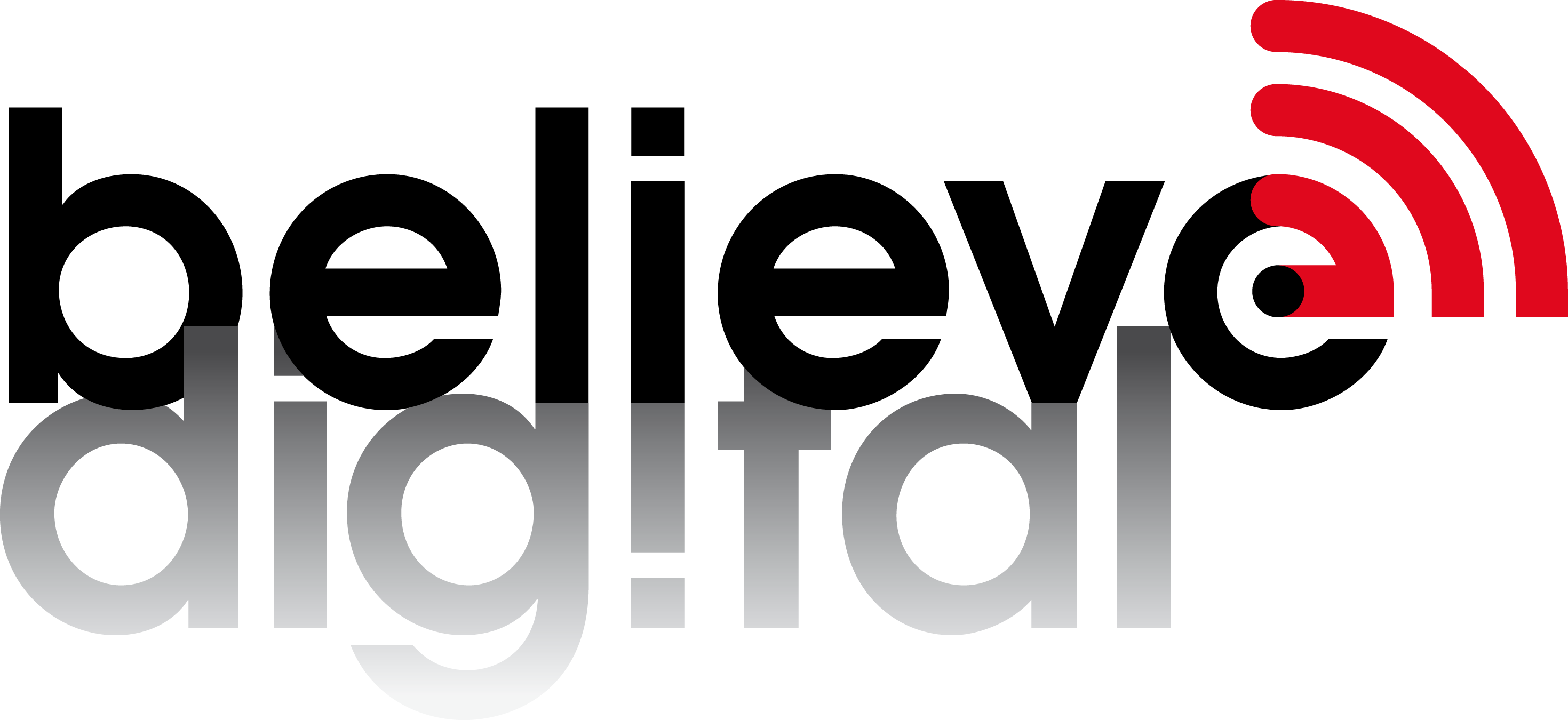 Believe Sync is looking for a self-motivated individual looking for a unique internship opportunity in the music industry. Candidates must be specifically interested in a career in sync and be able to work without supervision.
The role on offer is as an apprentice Music Sync Assistant, supporting the UK Sync Manager with general day-to-day administrative and creative tasks. Applicants should possess excellent communication skills (as they will be dealing with clients and labels), a creative mind and be able to answer music briefs openly and thoroughly. They must have good time management skills and hold a desire to meet long/short term targets and a basic knowledge of music licensing (including publishing copyright), as well as a passion for and knowledge of a wide variety of music and a desire to learn about all aspects of Music Synchronisation.
Some of the tasks you may be expected to assist in include:
Building and maintaining a personal music library of themed playlists, catalogue selections and new releases.
Assisting with pitching to briefs – working on your own creative ideas for song searches.
Designing and building email mailouts and promotional material to send to clients.
Regularly maintaining the Believe Sync website and social media channels including our profiles on YouTube, Twitter, Facebook, Spotify and Soundcloud.
On occasion; attending gigs with clients and accompanying the UK Sync Manager to meetings.
Researching new business opportunities
Keeping on top of new advertising campaigns, as well as film, TV and video game productions with a view to approaching potential new clients.
Maintaining the mailing list.
This is an entry level job paid at apprentice salaries, at £588.00 /month. This position provides a great opportunity to make new connections and gain some valuable insight into the world of Music Sync. Candidates must be 16-23 years old and have a minimum of C grade in Maths & English GCSEs.
For more information or to apply, follow the link here.
 Register to Access Free Courses, Plugins, Projects, Samples & More
When you register with Point Blank, you access an array of free sounds, plugins, online course samples, access to our social network Plugged In and much more! Simply register below and visit our Free Stuff page to get your hands on a range of exclusive music-making tools and tutorials provided by the team. Fill your boots!