At Point Blank, you can expect to be taught by some of the best in the business. Our lead Songwriting instructor Scott Simons at Point Blank LA is no exception: having served for years in various roles like pianist, music director, and music producer for shows like America's Got Talent, the X Factor, and Little Big Shots, Scott really knows his stuff when it comes to songwriting.
Some other interesting facts about Scott are: he has a degree in music composition from West Virginia University, he sang the lead vocal for the theme song to the animated children's TV show Paw Patrol, and he fronts the synth-pop group TeamMate (whose video for the single "Damage" is shown below). We caught up with Scott and asked him to give us his Top 10 Tips for Songwriters, and here's what he had to say: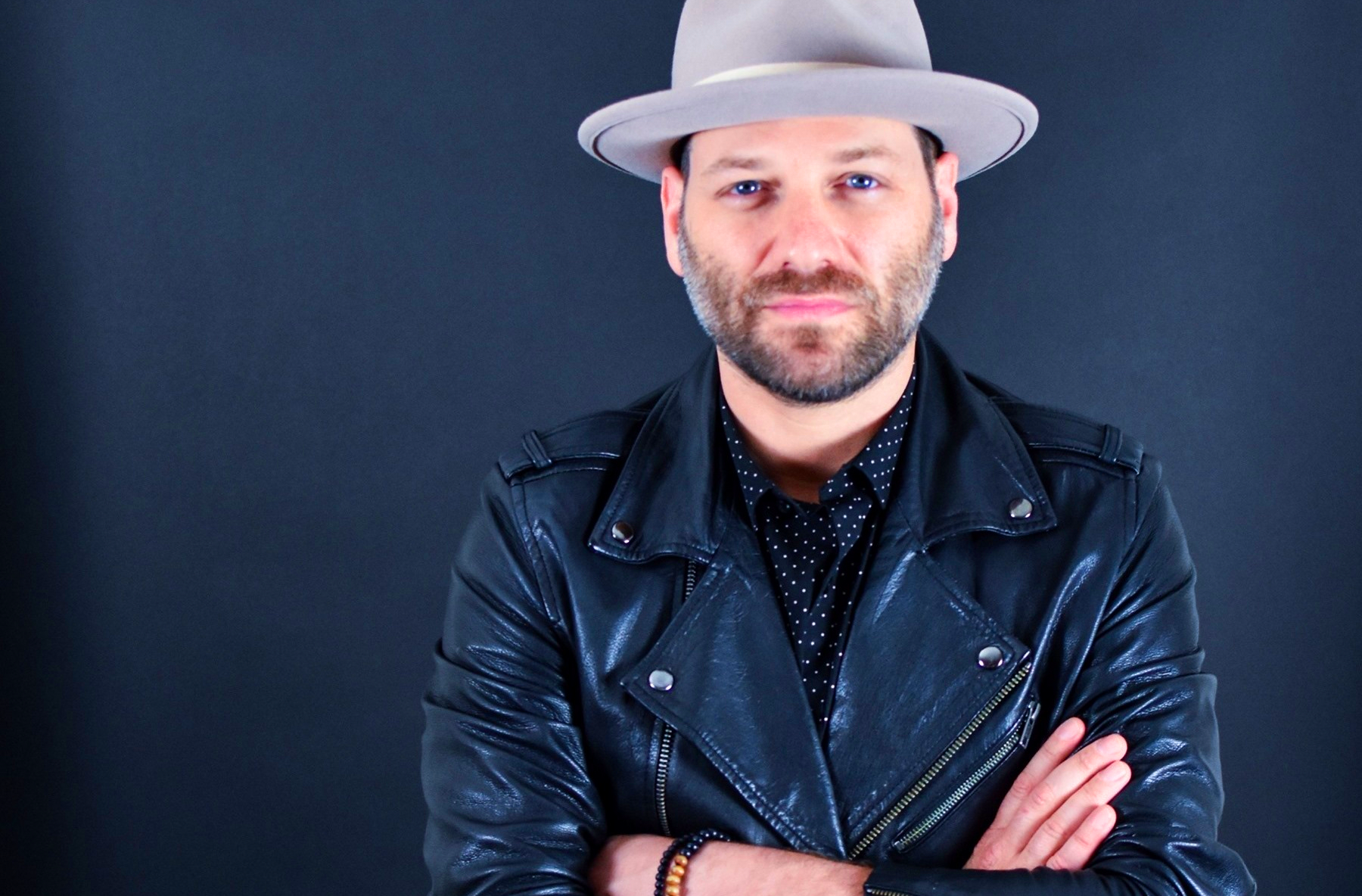 1. Say you're a songwriter
Start by starting. You don't need to have any pre-requisites to be a songwriter. Just say you are one, and then make decisions in your daily life that feed into that. Some songwriters don't sing, some songwriters don't play an instrument, some songwriters don't write lyrics. Find your strength, study to always evolve and improve, and go for it.
2. Don't be a snob
This doesn't mean you shouldn't have discerning taste. It means you should be able to find something redeeming in any piece of music. You're only hurting yourself by not actively listening and analyzing everything you hear.
3. Hear through genre
Saying "I don't like country or hip hop or pop" is an amateur move. Listen for the song – not how it's presented or produced.


4. Always be writing
Writing isn't just what happens when you're at your instrument or workstation. To me, there are two phases of writing: the collection phase and the editing phase. Collect ideas based on your own emotions, experiences, observations, and conversations all the time. Don't censor or judge them; just collect. Editing happens when you apply your talent, knowledge, and skill towards shaping your collections into a crafted song.
5. Find inspiration outside of music
Inspiration and beauty hide everywhere. Sometimes looking at nature, studying a work of visual art, watching a sports documentary, talking to strangers, reading about other writers, etc. can spark ideas, innovation, and motivation.
6. Be a nerd about songwriting
It's okay to be a total dork about songwriting. Study not just the craft, but also the business. Know the names of people who are doing what you want to do now. Study their path; but also try to continually learn, whether that's music theory, a new instrument, a new facet of songwriting, or a new genre. In other words, do the work!
7. Don't chase anything or anyone but yourself
I mean, this goes for life too doesn't it? It's too easy to get lost in comparison of others. Compare yourself to yourself, chase your own improvement and path.
8. Collaborate
You don't have to put it all on your shoulders. Finding the right collaborative partners and learning how to grow and work together can be the most rewarding part of the journey.
9. Be kind to yourself and embrace your story
Everything that you went through up until the moment you started writing the song you're working on right now is who you are. Embrace it because no one else will be able to get the song out the exact same way as you in this exact moment. Songwriting is inextricably tied to our life experiences and who we are.
10. You don't need to suffer to make good art
There's a difference between contentment in our art and happiness in our lives. Creatives often conflate the two. Being creative is a constant struggle. It's not easy to create vulnerably and honestly and have your aspirations tied to your success or failure with your art! But outside of our creativity, we all deserve happiness in life. Be grateful that you have the gift of creativity, regardless of the professional outcomes.
Thinking of joining us at PBLA? We offer a plethora of courses in music production and DJing including our newest and most extensive Music Production & Sound Design Master Diploma programme as well as our DJ/Producer Certificate, Music Production & Sound Design Diploma, Mixing & Mastering Award, Music Production & Composition Award and more. For additional information, contact a course advisor or, if you're in the USA, give us a call on 323 282 7660. If you're calling internationally, use the number +44 20 7729 4884.
Register to Access Free Courses, Plugins, Projects, Samples & More
When you register with Point Blank, you access an array of free sounds, plugins, online course samples, access to our social network Plugged In and much more! Simply register below and visit our Free Stuff page to get your hands on a range of exclusive music-making tools and tutorials provided by the team. Fill your boots!