Here we go with a list of… lists. This year we rounded up some of our favourite tech, tools, techniques and more – and now you can see all our favourites in one place. These are perfect for any musician looking to get insights on the best tricks and tips in the industry. If you're after an extensive introduction into the world of Music Production & Sound Engineering or DJing, you can check out our full range of courses.
Plus, if you're interested in learning how to make music like a pro, our online courses are jam-packed with this kind of content. To help you do this, we're currently offering 25% off our selected online and LA and London practical courses until 31st December using the codes ONLINE25, LA25 and LONDON25.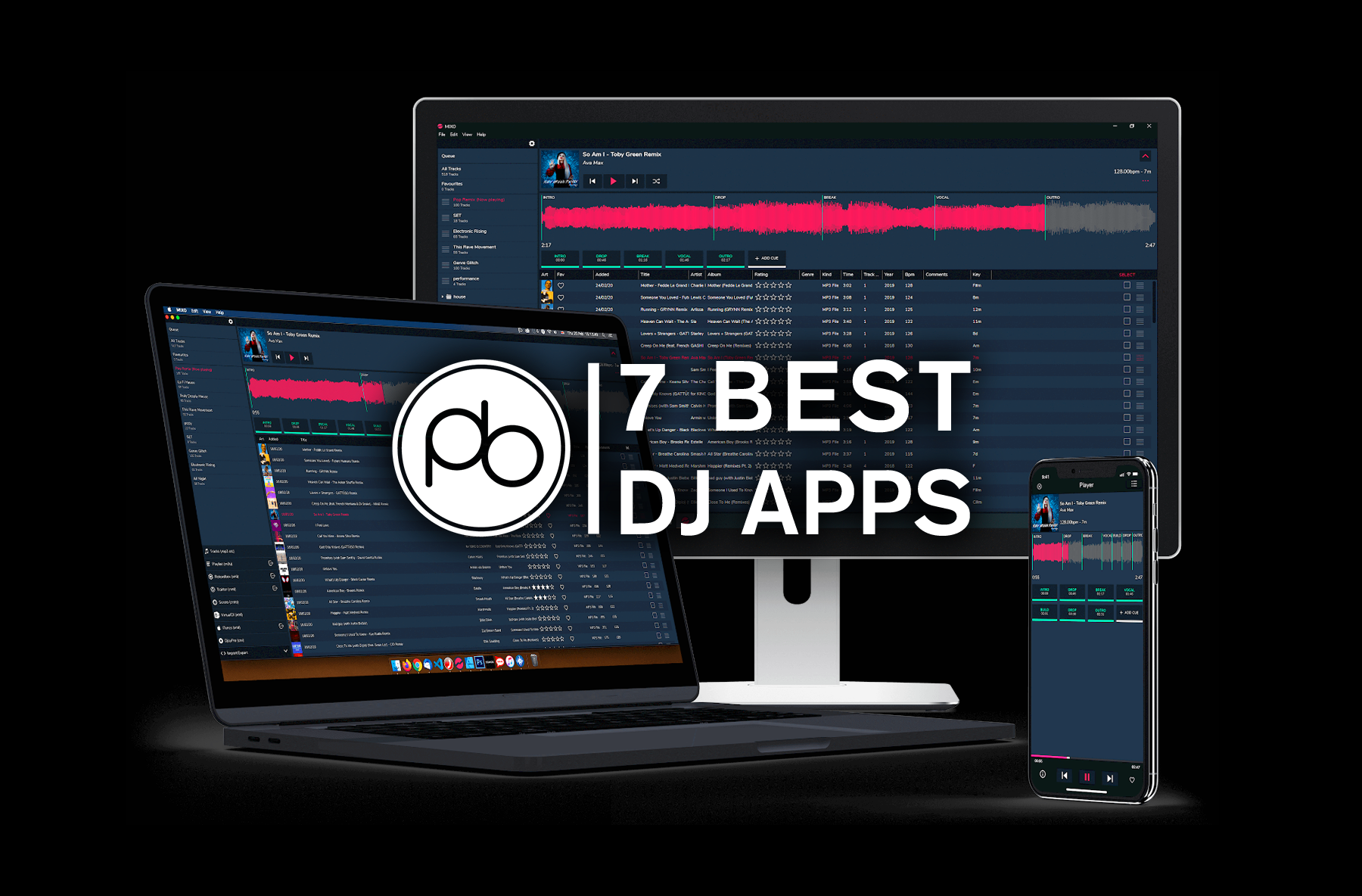 Over the last decade, there has been an uplift in the number of tools and techniques DJs can use to play the tracks they love, organise their sound libraries and push their mixes to the next level. So, to give you an insight into the range of different softwares and apps that are readily available, we have rounded up some of the best DJ apps. Check them out below and take your pick – many of these are even free to use!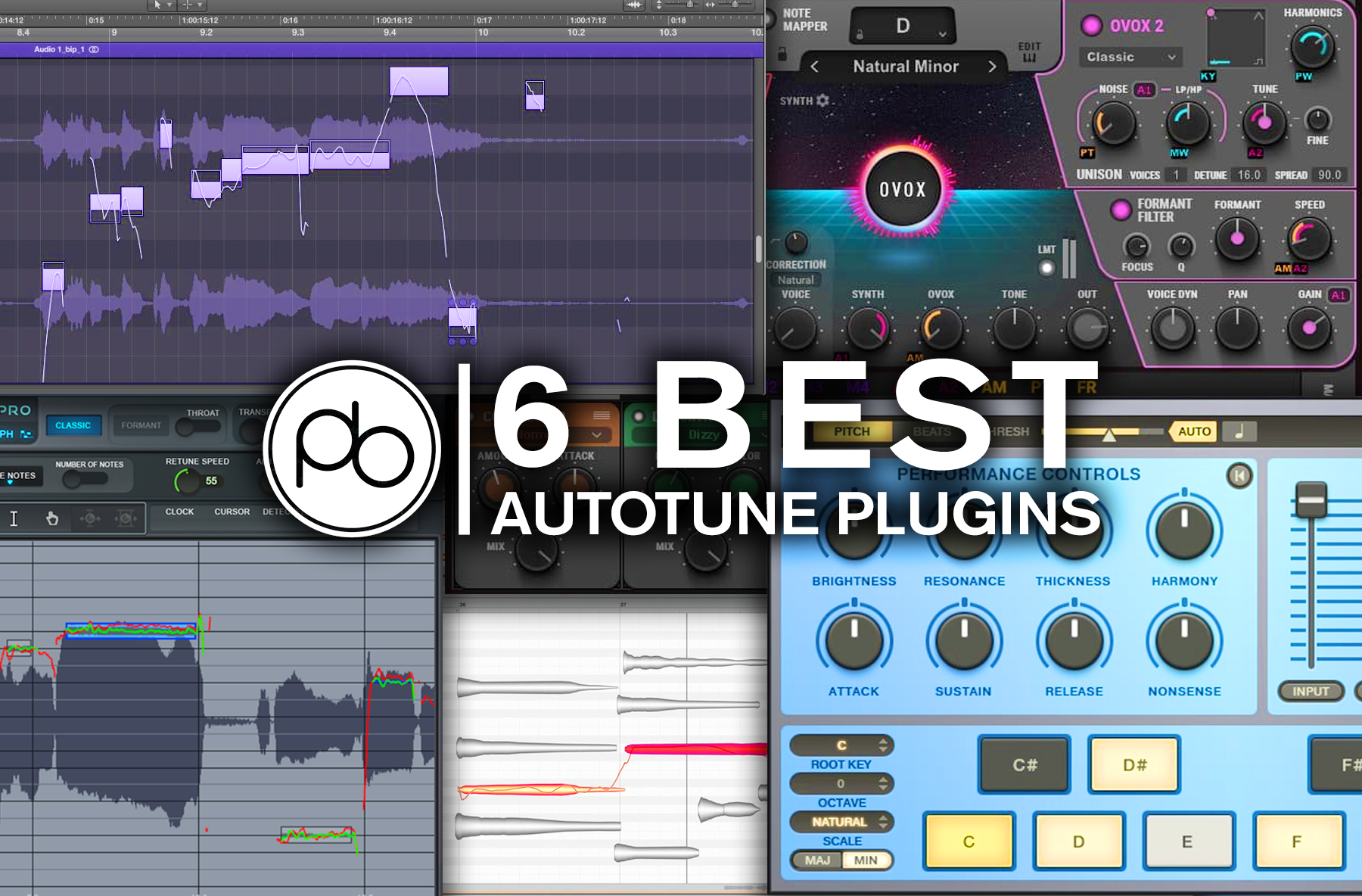 Over the last decade, autotune has evolved from a subtlety producers and engineers use to alter vocals and correct out of tune notes to a full-blown identity for certain musicians. Now, predominantly used in the realms of trap and left-field pop music, fans will even be able to identify an artist just by the way their distinct autotune sounds.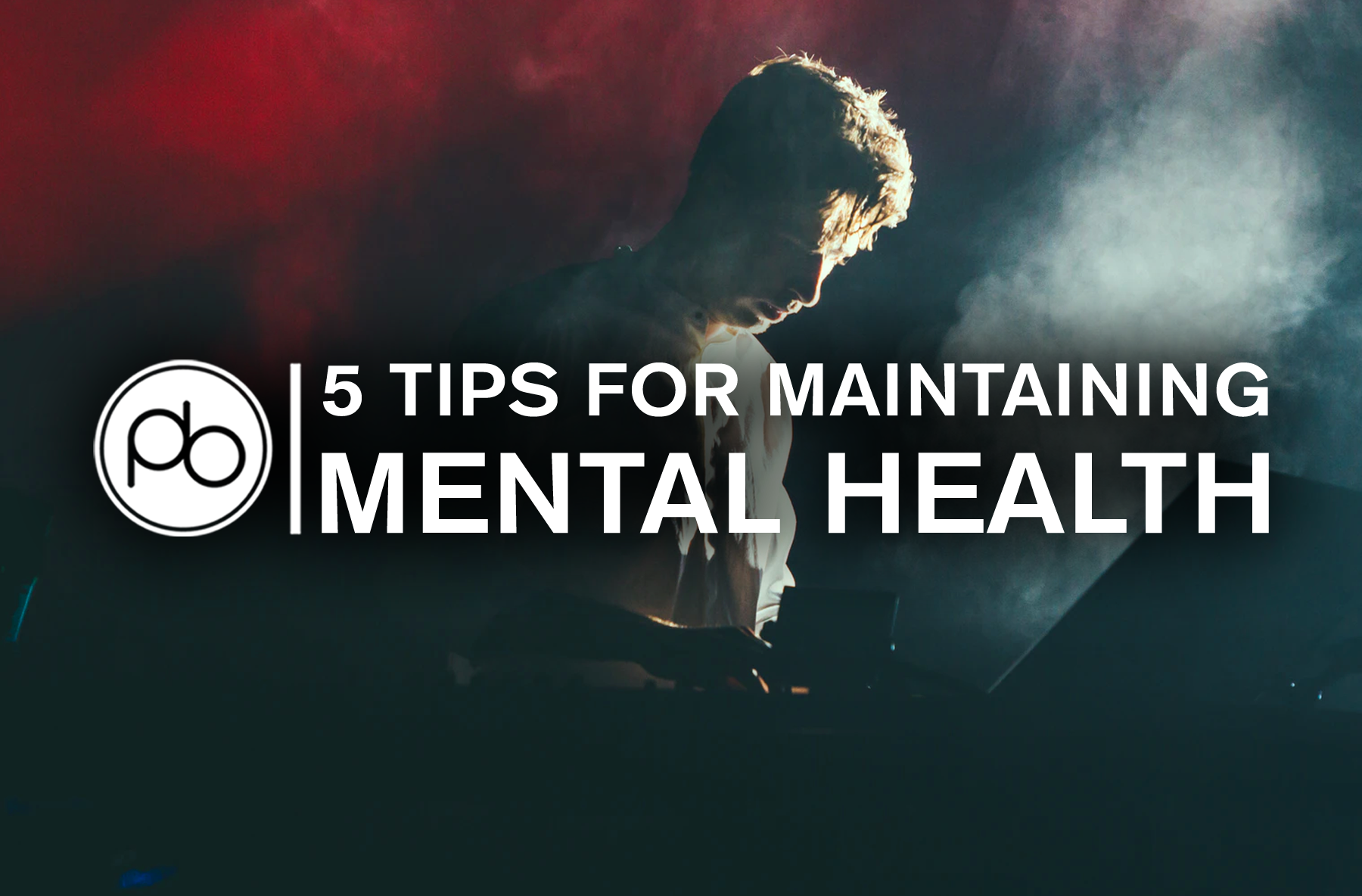 It's been one of the most difficult years on record for a lot of us – especially if you're a DJ or musician trying to finesse the pandemic. In this list, we cover a number of tips on how you can keep your mental health in check, even when the going gets tough. Here's to 2021 – let's look forward to being able to gig and make more music together.
If you're feeling inspired by these tutorial videos, why not check out our Intro to Music Production course where you can get to grips with Ableton Live 10 and Logic Pro X? If you've mastered the basics already but want to brush up on your skills you should definitely consider enrolling on one of our highly-acclaimed Music Production & Sound Engineering Degrees. Production not your thing? We offer a range of different courses and degrees including DJ Courses, Singing & Songwriting Courses, Radio Courses, Music Industry Courses and more. Take your pick!
Register to Access Free Courses, Plugins, Projects, Samples & More
When you register with Point Blank, you access an array of free sounds, plugins, online course samples and much more! Simply register below and visit our Free Stuff page to get your hands on a range of exclusive music-making tools and tutorials provided by the team. Fill your boots!