In the second of our four part 'Under The Radar' series R&S Records A&R head and Point Blank family member Sam Willis talks us through the Casio FZ-1, a hybrid synth/sampler. Manufactured in 1987 the FZ-1 was revolutionary, being one of the first pieces of 16 bit hardware. This along with its 8 voices, 64 sample memory bank, digitally controlled analogue filters and incredible price tag make this an unbelievably good value for money synthesiser or sampler. Even the legendary Aphex Twin is a fan, having used the instrument on Selected Ambient Works Vol. 2.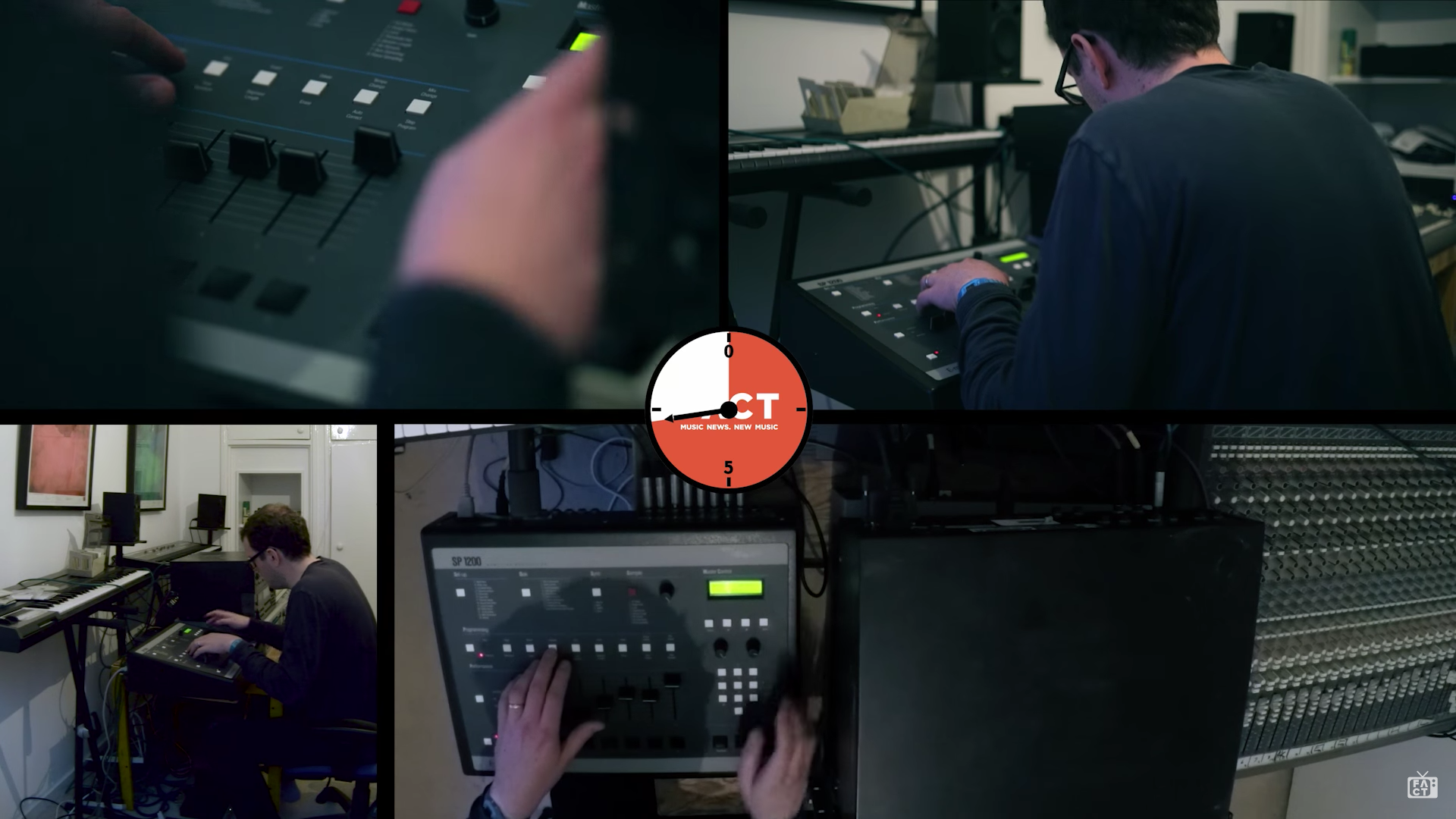 Sam Willis has recently participated in Fact Magazine's 'Against The Clock' and is an instructor at Point Blank.
For those of you who may have missed the last episode of the series, we covered the Korg ES-1 in a fantastically insightful video, which you can Watch here. We will also be returning with another instalment of the series, so subscribe our YouTube channel to make sure you don't miss it!
If you would like the opportunity to work on similar hardware with instructors like and including Sam, you can book a tour on either a Wednesday or Saturday at our London studio complex. Just contact one of our course advisors who will help you book in can provide you with some more information about our courses, whether with us at the studios or online. You can also call us on 020 7729 4884. If you're an international student, please call +44 20 7729 4884.
Register to Access Free Courses, Plugins, Projects, Samples & More
When you register with Point Blank, you access an array of free sounds, plugins, online course samples, access to our social network Plugged In and much more! Simply register below and visit our Free Stuff page to get your hands on a range of exclusive music-making tools and tutorials provided by the team. Fill your boots!