October is an exciting month at Point Blank Music School, especially for our freshers. We've lined up a series of events that not only promise to be entertaining but also enlightening for all music enthusiasts. Whether you're a budding DJ, an aspiring music producer, or just someone with a passion for music, there's something for everyone. To sign up and RSVP for these events, simply visit the events tile on your Virtual Learning Environment (VLE) dashboard
Monday, 2nd October – Career Retrospective for Gordon Raphael (The Strokes)
Dive deep into the career of Gordon Raphael, the genius behind The Strokes, at 8pm in the Hub. This is a golden opportunity to gain insights into the music industry from someone who has been at the forefront of it.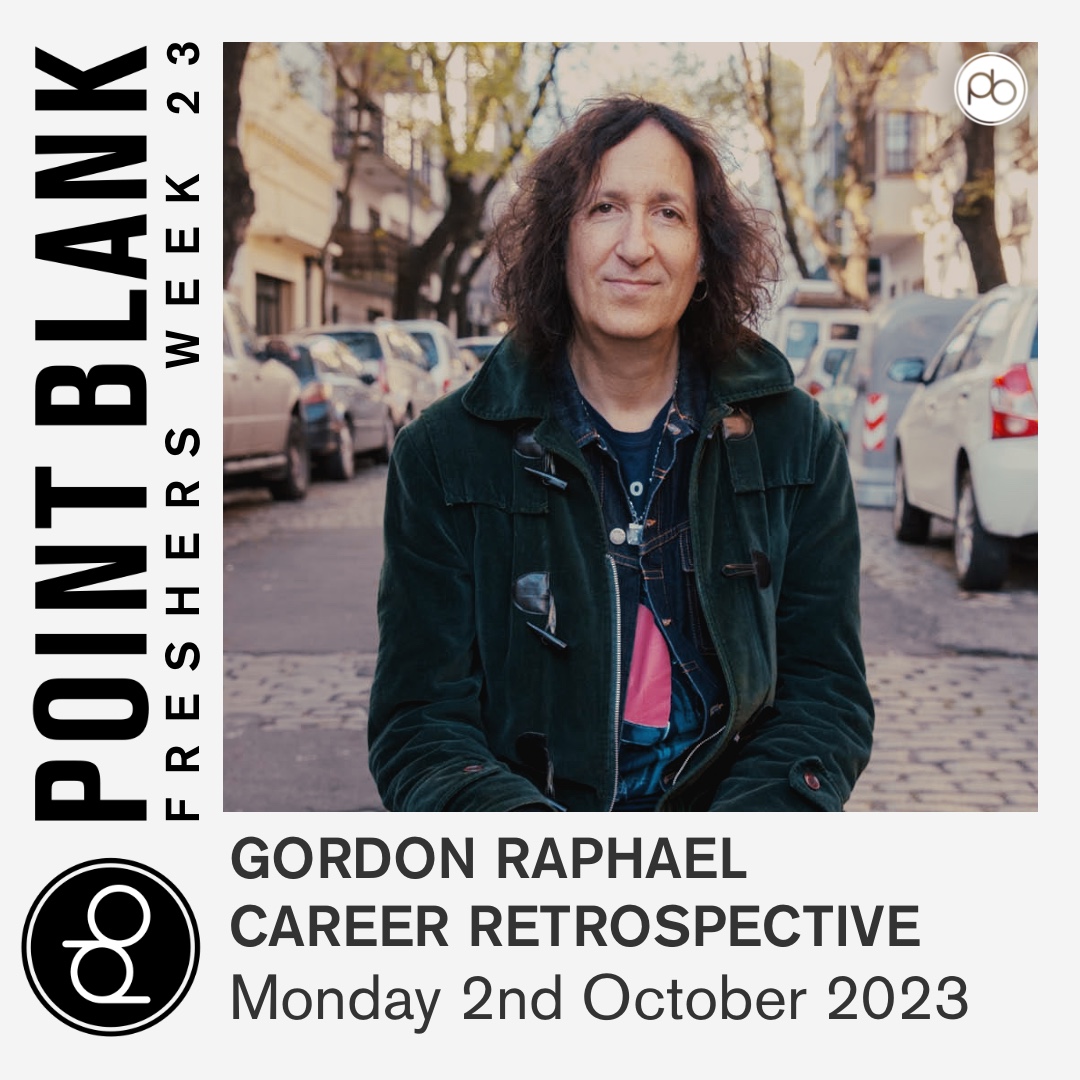 Tuesday, 3rd October – DJ Spoony: History of Garage Music
Join us at 8pm in the Hub to journey through the history of Garage Music with DJ Spoony. Understand the roots and evolution of this genre and get inspired.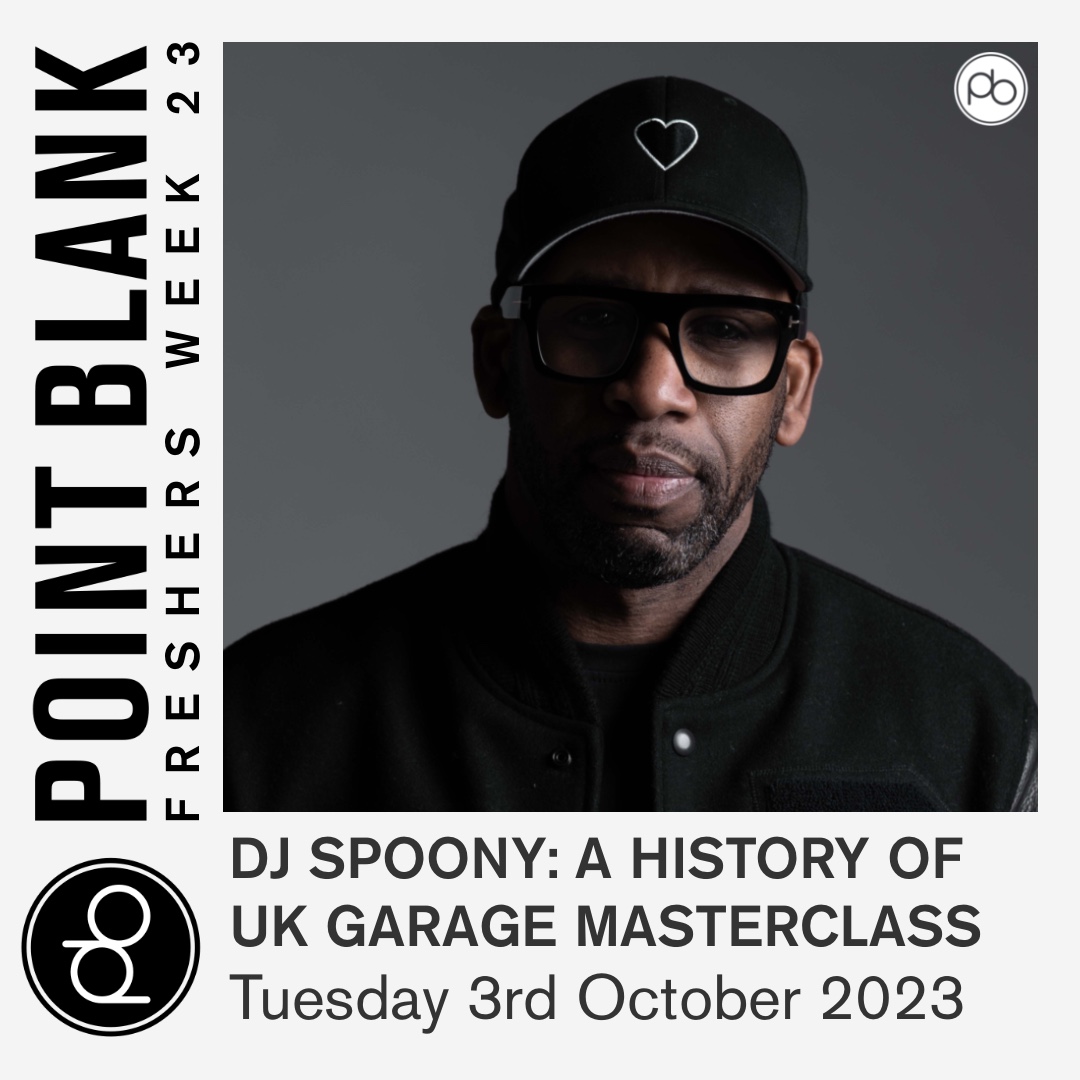 Thursday, 5th October – Student Showcase/Freshers Party at the Camden Club
It's party time! Join fellow students and showcase your talent or simply enjoy the performances at the Camden Club. It's a night of music, dance, and unlimited fun.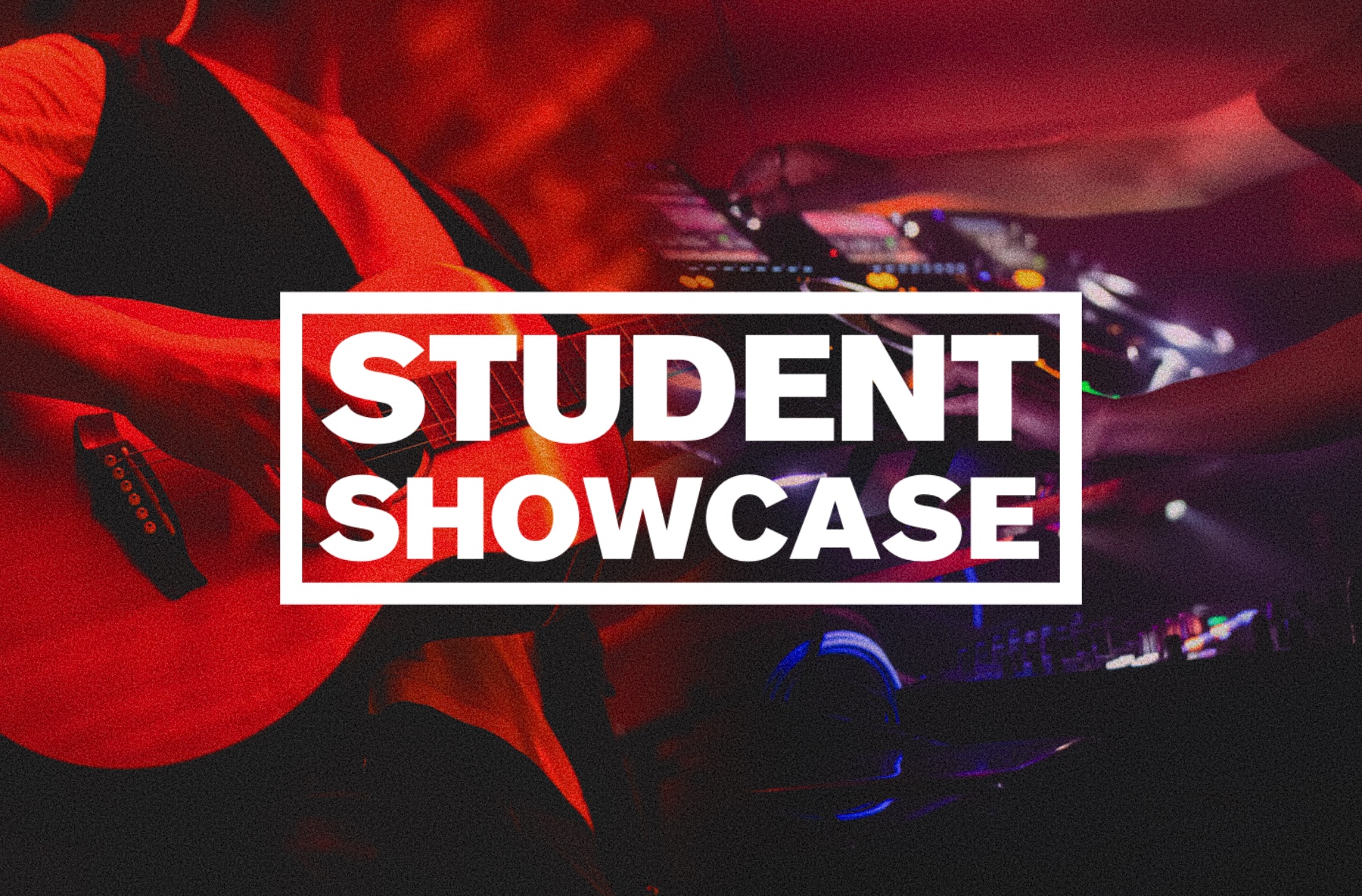 Monday, 9th October – Quiz Night Student Freshers Event
Student Fresher's Quiz Night at 8pm in the Hub. A fun relaxed night, to make friends and of course, put your knowledge to the test!
Wednesday, 11th October – Student Well-being Event at 12pm & Black History Month Panel Discussion at 8pm Both events will be held in the Hub. Prioritize your well-being and also engage in a meaningful discussion about Black History Month.
Monday, 16th October – AJ Hasley Masterclass: Uncover The Secrets Of Artist Development: The Role Of A Booking Agent Join us at 8pm in the Hub to learn about the intricacies of artist development and the pivotal role of a booking agent.
Wednesday, 25th October – A Cinematic Journey Into Music, Dialogue, And Effects 
Explore the magic of music in different formats at 8pm in S1. Understand how dialogue and effects and the right music enhance any scene.
Tuesday, 31st October – Artcha: Unlocking Creativity: A Neurodivergent-Friendly Songwriting Workshop Join us at 8pm in the Hub for a unique workshop that caters to neurodivergent individuals, helping them unlock their creative potential.
If these events inspire you, why not take your passion for music to the next level? At Point Blank Music School, we offer degree courses in Music Production and DJ Performance as well as Music Production and Sound Engineering. It's more than just a course; it's a journey into the world of music. Enroll now and kickstart your music career.
Register to Access Free Courses, Plugins, Projects, Samples & More
When you register with Point Blank, you access an array of free sounds, plugins, online course samples and much more! Simply register below and visit our Free Stuff page to get your hands on a range of exclusive music-making tools and tutorials provided by the team. Fill your boots!