Whilst we are all spending more time at home due to the current global climate, it's become easier for many of us to spend more time making music. To help with this, a number of tech giants and software companies such as Ableton, Waves Audio, Native Instruments, SoundToys and ourselves (including our 25% off courses offer) are offering some of the best deals and freebies to help keep musicians occupied during these trying times.
Below we've rounded up a list of some of the best offers on plugins, DAWs, courses and more to keep you entertained and productive during the lockdown period. Want to learn more about music production from home? Check out our online courses.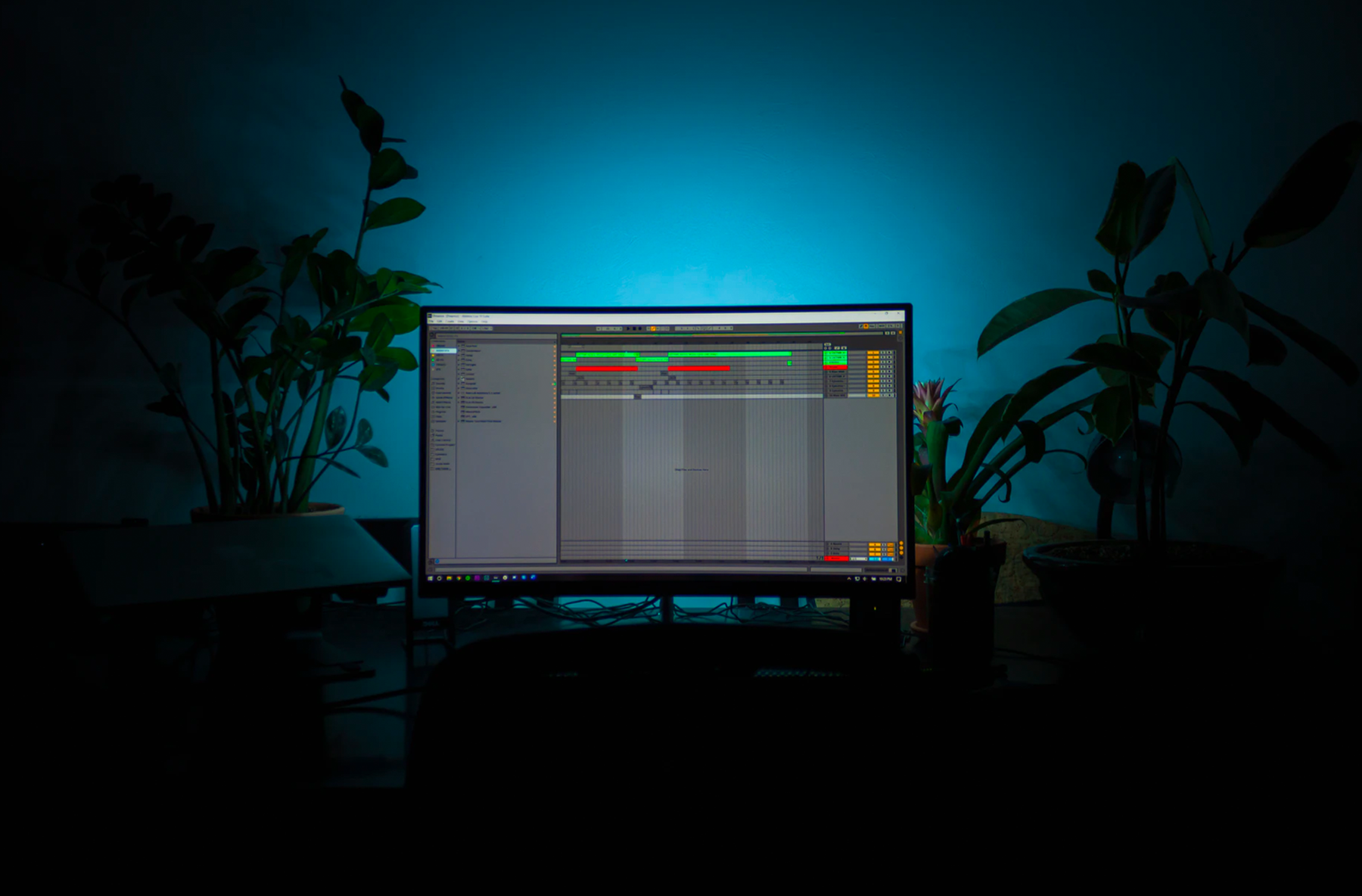 Interested in music production but Don't have a DAW to use yet? Well, you're in luck – Ableton is now free for 90 days. In addition to this, if you want to keep Ableton forever, they are offering 30% off all editions of their software. Ableton Live is a staple in the world of music and one of the front-running music production DAWs. If you're interested in learning how to use Ableton Live, once you've downloaded your free version we can help with our range of online courses.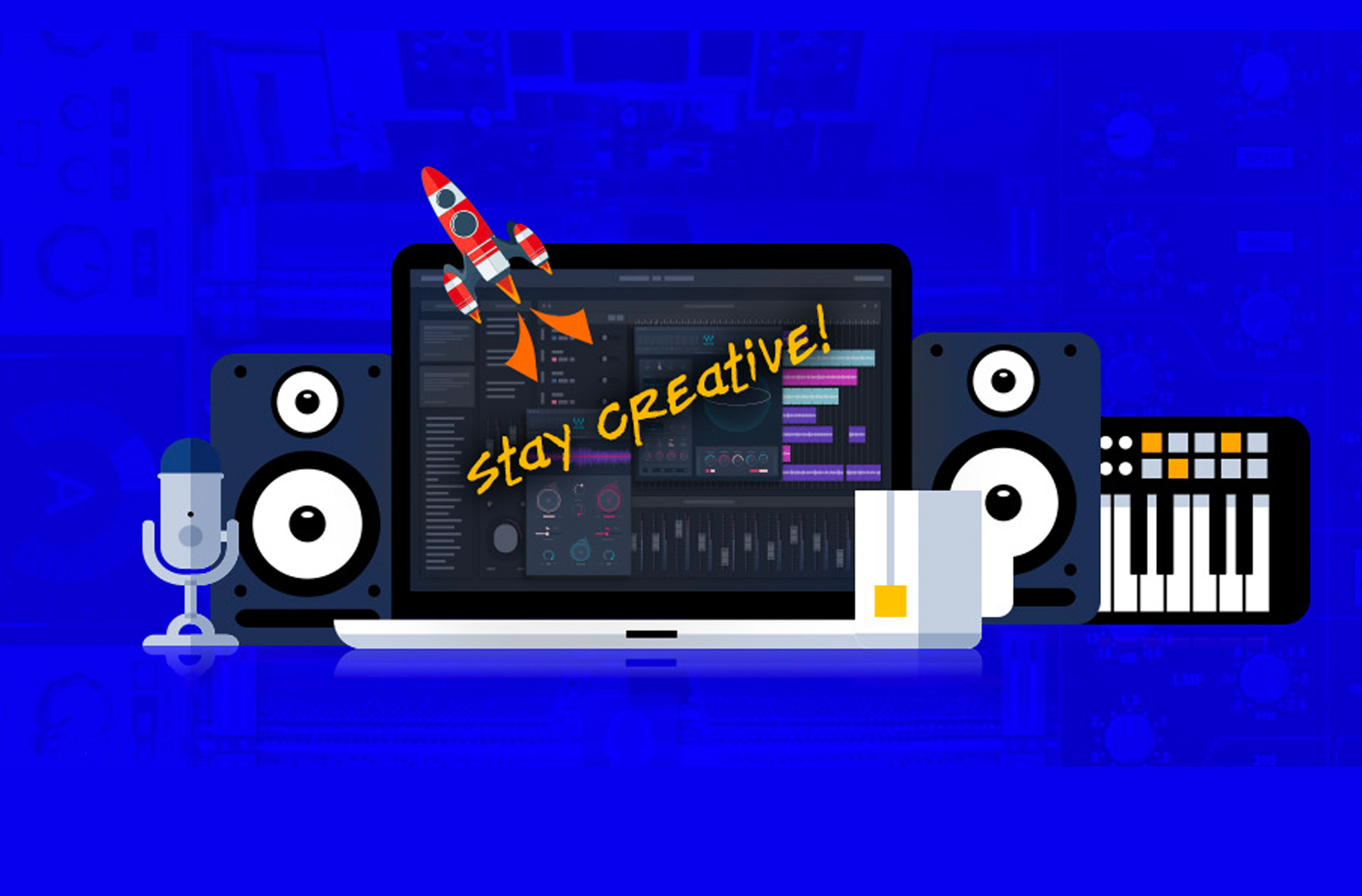 Now is your chance to get your hands on some of the world's leading audio plugins. Waves Audio are offering a huge 40% off their state-of-the-art plugins and bundles with the option to bag yourself an additional free one when you spend $50. If you're interested in stocking up on their incredible range of software, we recently partnered with Waves Audio to give our students exclusive discounts. We would highly recommend their new Renaissance bundle.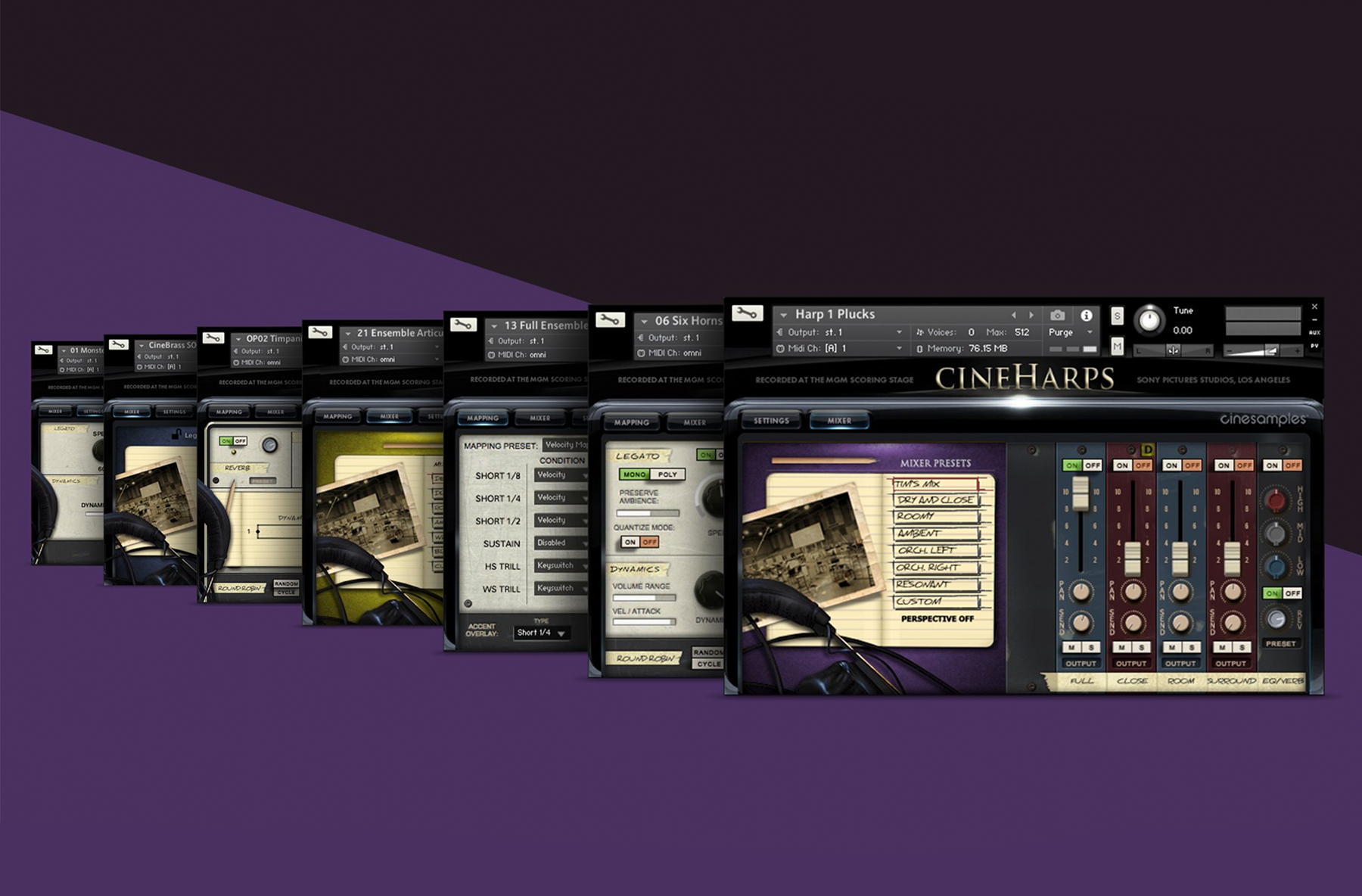 Soundtrack your isolation with Native Instruments' gorgeous Cinesamples sample libraries. These meticulous packs are now up to 75% off on their website and are the perfect tools for anyone looking to create rich soundscapes and atmospheric scores. Featuring strings, brass, harps, percussion, piano and more, they've got everything you could possibly need to create professional and immersive medleys.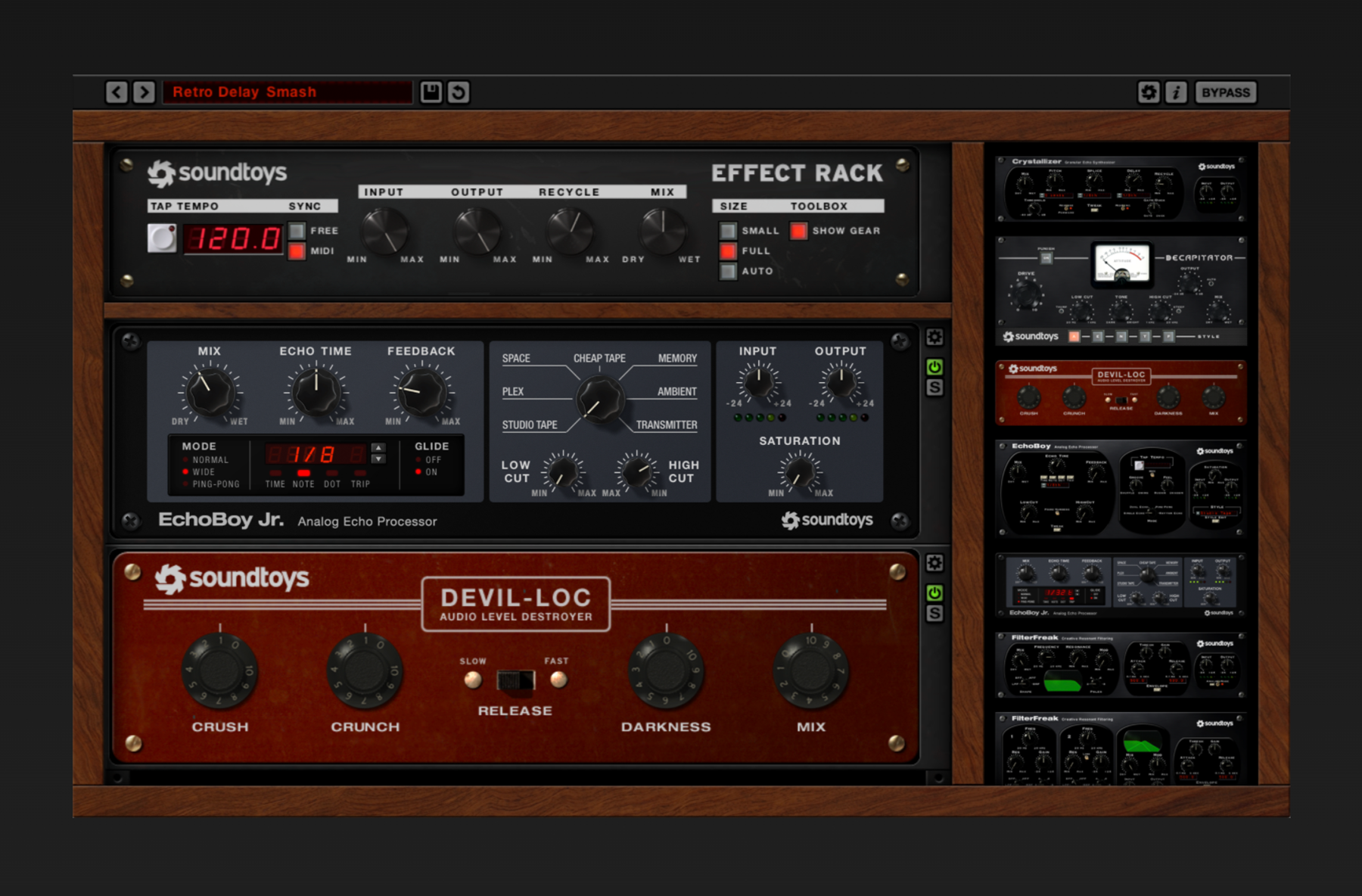 Soundtoys are known for their fantastic, reliable plugins and incredible seasonal deals. This just stepped up a notch with their recently released Rack Relief initiative. You'll now be able to use the entirety of their effects rack completely free up until June 30th, so take advantage of this whilst you can. We'd highly recommend their Decapitator to create blistering basslines and drums, Little Alterboy to create wonderfully weird and warped vocals and Echoboy to instil uncharted ambience into your mixes.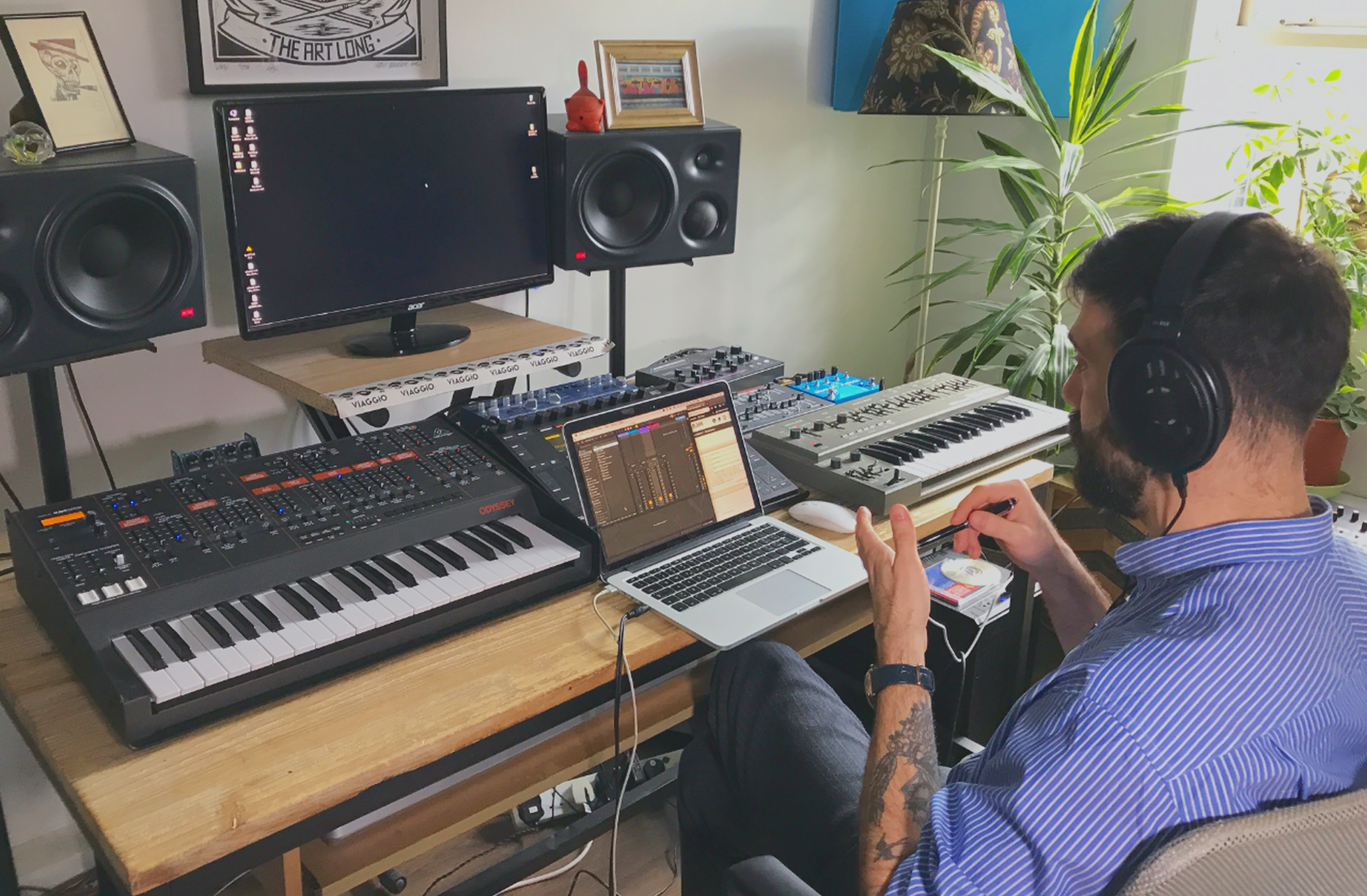 We couldn't miss out on all the discounted fun so we've extended our online and LA offer, meaning you can now study with us on selected courses with 25% off your fees. This deal is perfect for when you've got lots of free time on your hands. PB's online courses are only a few clicks away and are the perfect tool to kick start your career in the industry. In addition to money off our courses, for those keen to see how they work we have bulked up our free online course samples which filled with helpful tips and tricks. Lastly, for free downloadable project files, Instruments and more head to our 'Freebies' section.
If you're feeling inspired by the wealth of goodies in this list why not check out some of our others? We have production guides on the best places to download free samples, acapellas, our go-to plugins for delay, distortion, reverb and more and of course lists of the best free plugins on the market. Remember – stay home and stay creative.
Register to Access Free Courses, Plugins, Projects, Samples & More
When you register with Point Blank, you access an array of free sounds, plugins, online course samples, access to our social network Plugged In and much more! Simply register below and visit our Free Stuff page to get your hands on a range of exclusive music-making tools and tutorials provided by the team. Fill your boots!