With the Christmas and New Year festivities over and resolutions for 2022 on the horizon, we've decided to provide a producer pick-me-up by sharing some of the best January sales for producers and musicians alike. Below, find a list of helpful tools which are bound to enhance your creativity, techniques, workflow and more.
If you're looking to learn how to make great music this year, with the help of our diverse roster of industry professionals, then be sure to check out our courses in London, Los Angeles and online. Plus, we're currently offering 20% off our Professional London, LA and online courses until January 16th using the code WINTER20 when enrolling.
Now is an ideal time to be more productive and get creative, so follow on below to find deals on some stellar tools to help do the trick.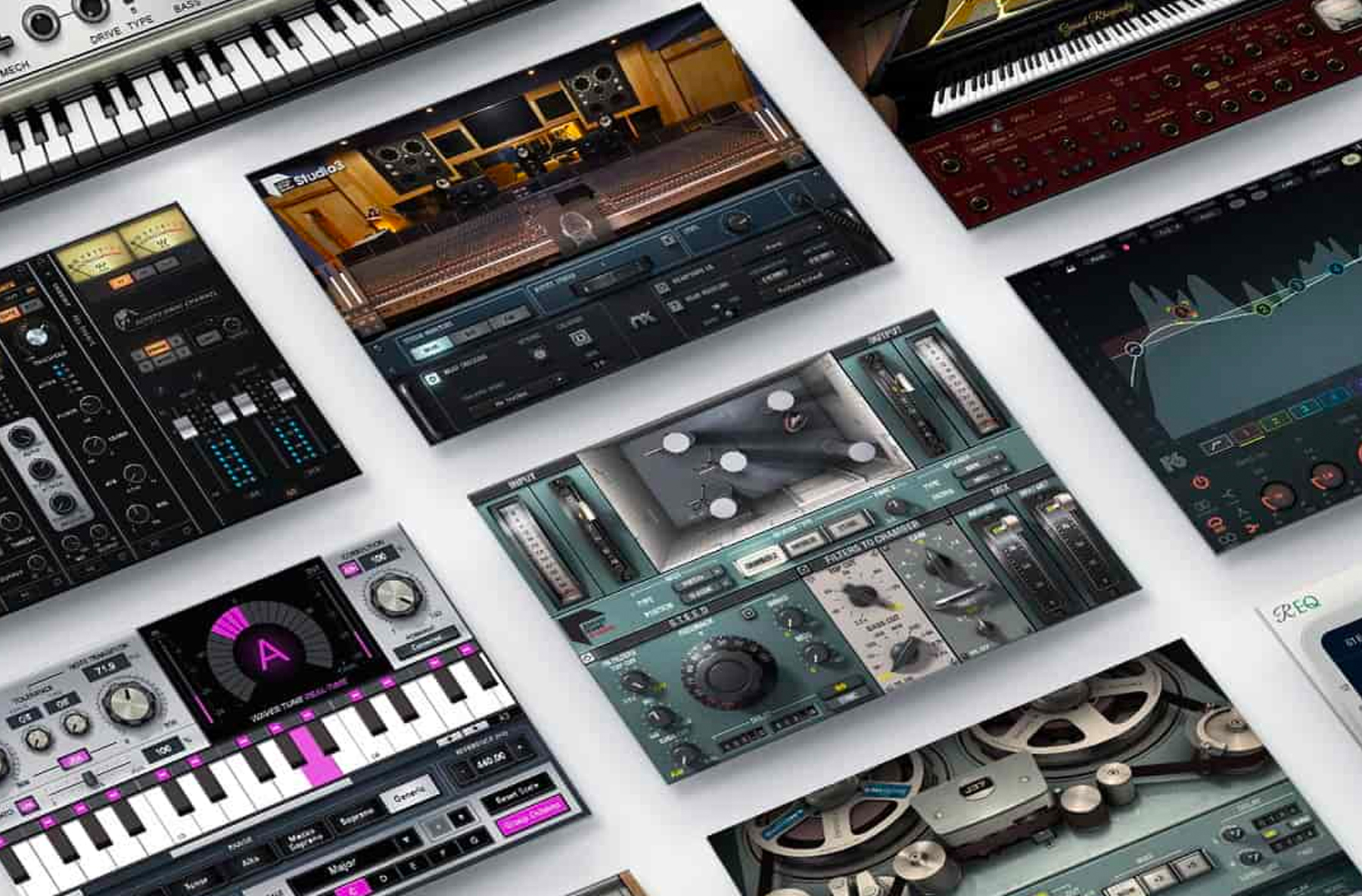 Kick-off the New Year in style with some state-of-the-art plugins from our industry partners, Waves Audio. They're currently offering music makers the option to get one plugin completely free when you buy two. Their catalogue of audio tools caters to everything from mixing and mastering to experimental sound design. To find out which free plugins you can add to your armoury, check out their official list here. Plus, be sure to check out their full range as they're still offering some big savings on their most sought after software. As is tradition with our Point Blank education partners, students can benefit from exclusive Waves Audio discounts.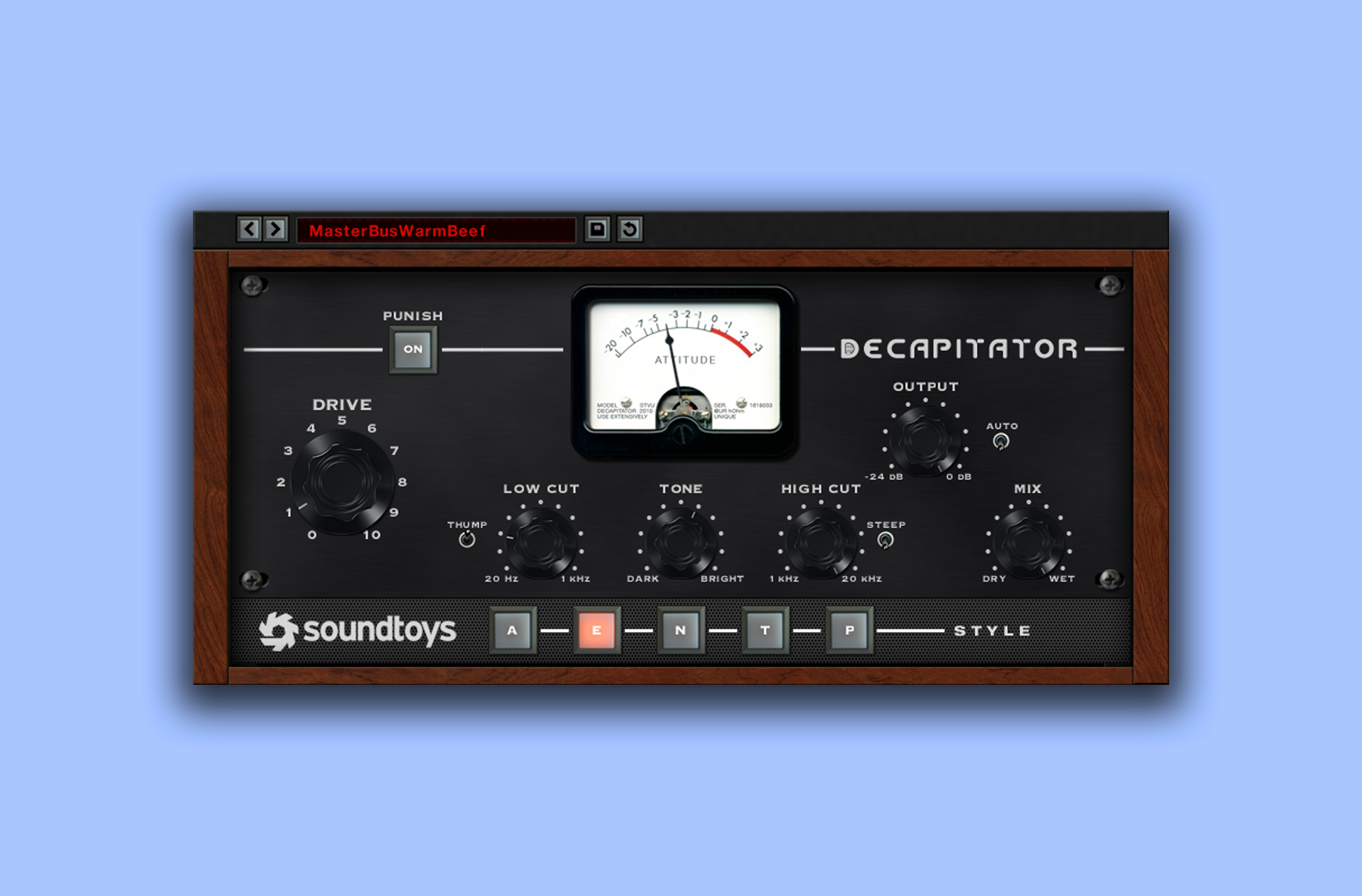 There are a few good reasons why we include Soundtoys in many of our plugin roundups, tech lists and production recommendations – their plugins are phenomenal and they're consistently offering huge discounts. Just a few of our personal favourites here at Point Blank are Soundtoys' Little Alter Boy ($39) which is handy for pitching vocals, Decapitator ($79) for if you want to turn your bass or drums into blistering tear-out instruments and Crystallizer ($39) for adding experimental glitches and delays. When purchasing the Effect Rack from Soundtoys you automatically gain access to 14 of these exceptional audio tools – and you won't regret it.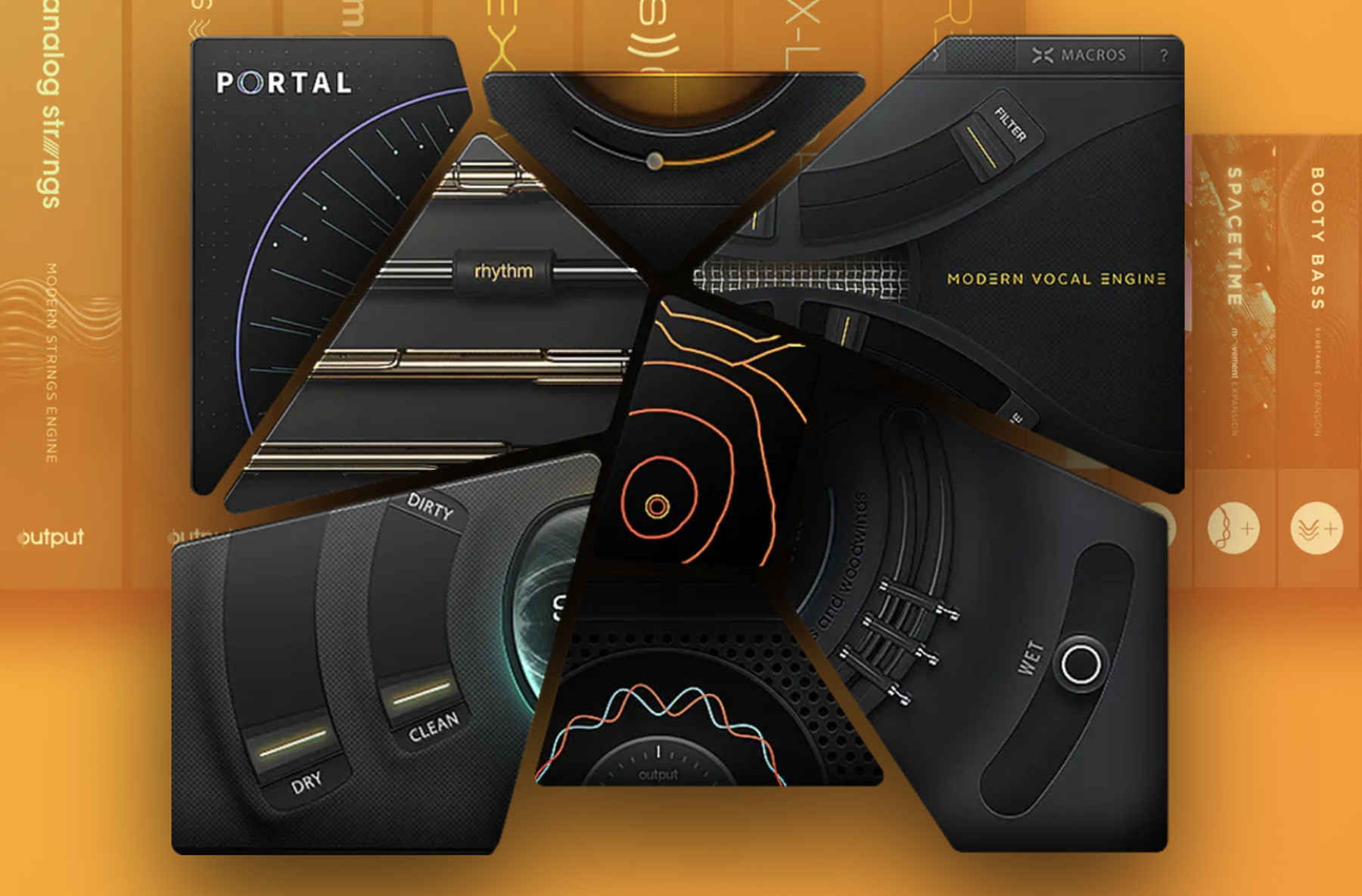 If you're a music producer who spends countless hours watching online tutorials you've more than likely seen Output's ads on YouTube. Output's plugins have been used by industry heads across the board on blockbusters like Black Panther and Stranger Things to multi-platinum hits by Rihanna, Coldplay, Diplo and more. Don't miss out on this offer and save £1529 today.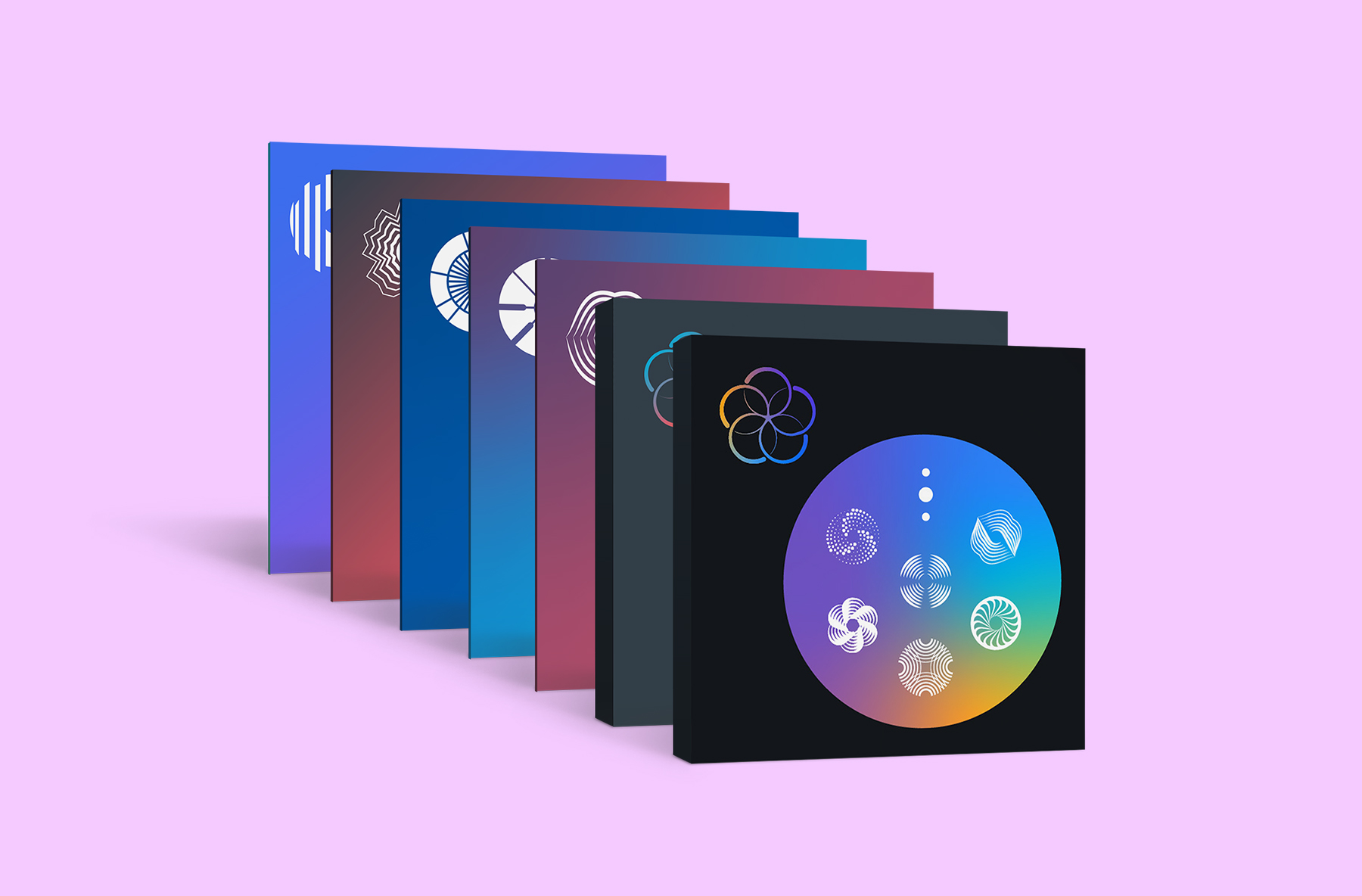 Saving you a whopping $1,293, iZotope's holiday bundle is just $49 and features their industry-leading plug-ins, Ozone Elements, Neutron Elements, RX Elements, and Nectar Elements. Plus, get creative staples like Trash 2 and Iris 2, legendary Exponential Audio reverbs like PhoenixVerb and R2, as well as hundreds of sounds and presets in a bundle that's sure to bring joy to your studio hours.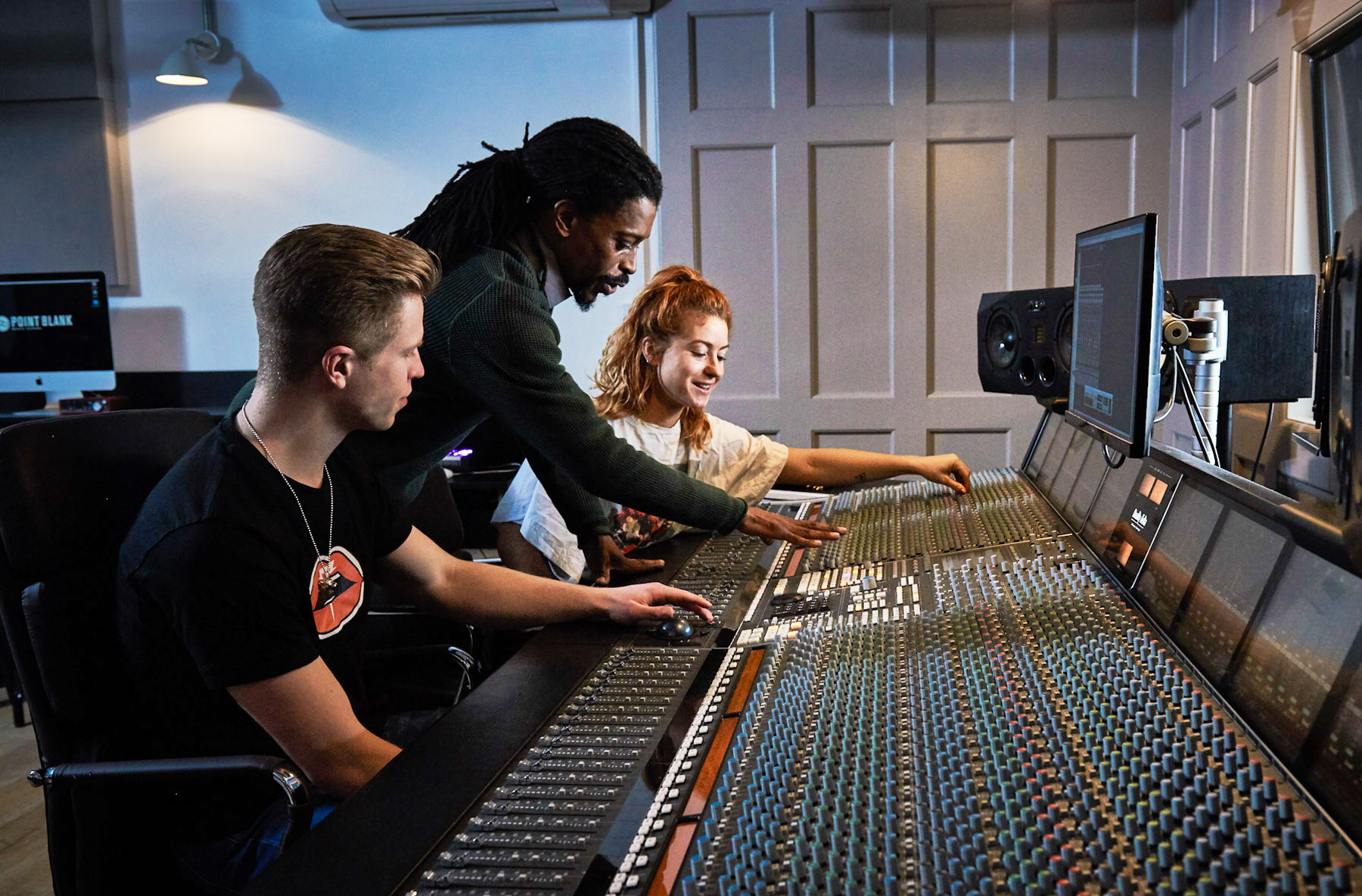 Although the holiday season has come to an end, at Point Blank, we've decided to kick-start the new year by extending our unmissable winter offer. Until January 16th, if you're looking to learn how to produce, mix, master, sing and more, from the best in the business, you still can with 20% off all of our Professional London, LA and Online courses, saving you thousands. To take part in our winter discount all you need to do is enter the code WINTER20 when you enrol or make a purchase for any discounted course included in the offer.
If you're feeling inspired by the wealth of goodies in this list why not check out some of our others? We have production guides on the best places to download free samples, acapellas, our go-to plugins for delay, distortion, reverb and more and of course lists of the best free plugins on the market.
Register to Access Free Courses, Plugins, Projects, Samples & More
When you register with Point Blank, you access an array of free sounds, plugins, online course samples and much more! Simply register below and visit our Free Stuff page to get your hands on a range of exclusive music-making tools and tutorials provided by the team. Fill your boots!