With the Christmas and New Year festivities over and resolutions for 2021 on the horizon, we've decided to provide a DJ/producer pick-me-up by sharing some of the best January and winter deals for musicians. Below, find a list of helpful tools which are bound to enhance your creativity, techniques, workflow and more – even if we're destined to continue spending more time inside in the coming months either at home or in the studio.
If you're looking to learn how to make great music this year, with the help of our diverse roster of industry professionals, then be sure to check out our courses in London (where we offer a Blended Learning and Virtual Classroom alternative), Los Angeles and online. Plus, we're currently offering 25% off our selected London, LA and online courses until January 10th using the codes LONDON25, LA25 and ONLINE25 when enrolling.
Now is an ideal time to be more productive and get creative, so follow on below to find deals on some stellar tools to help do the trick.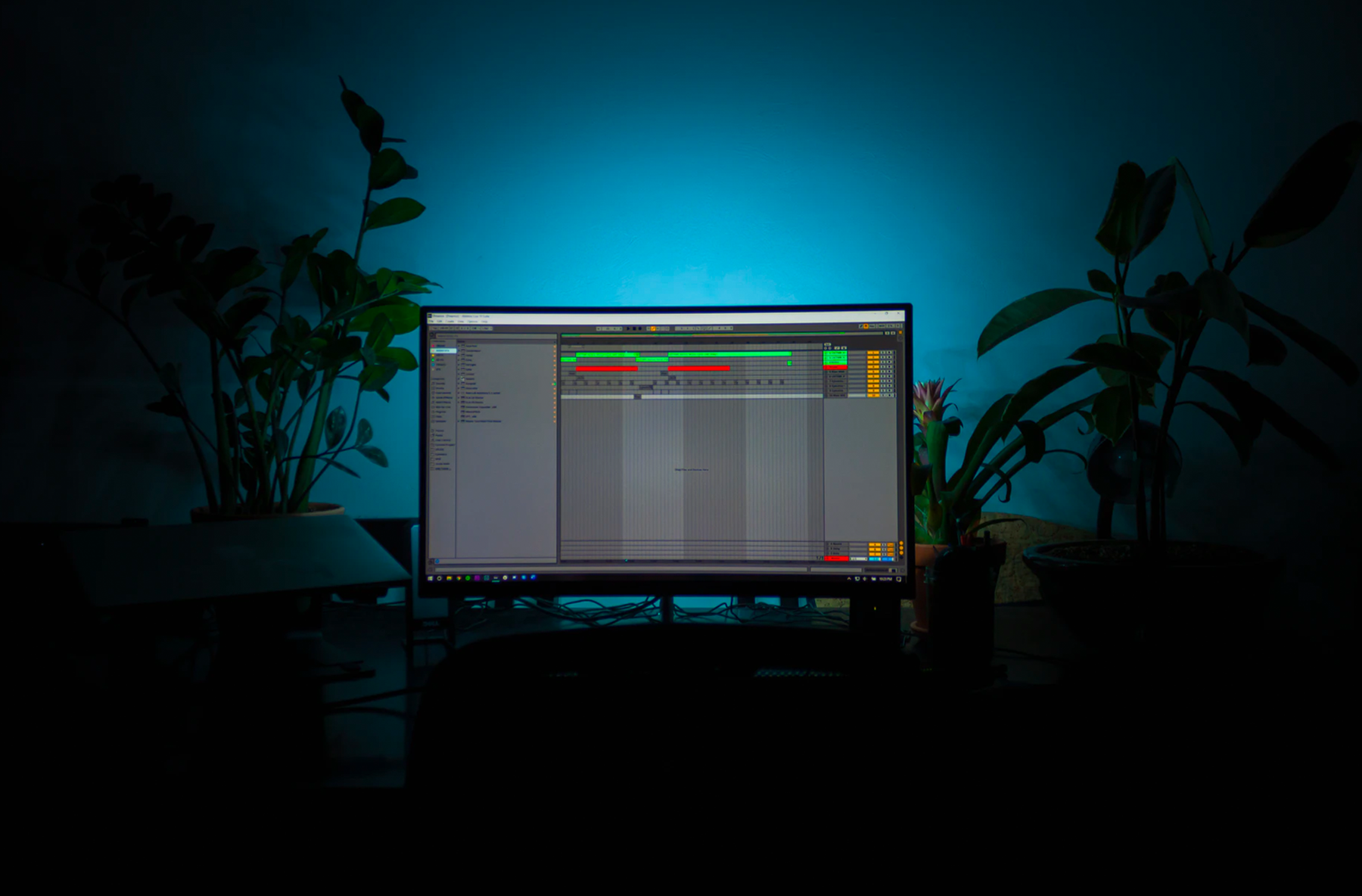 For a limited time, Ableton are offering 20% off Live 10 with a free upgrade to Live 11 when it's released. Ableton is the perfect tool for anyone looking to make electronic music from a beginner to professional level. The DAW is a staple in the world of music and one of the front-running music production suites in the industry. If you're interested in learning how to use Ableton Live, once you've downloaded your discounted version, we can help with our range of online courses. If you're interested in learning the ins and outs of Ableton Live from beginner to professional level, we've got a course for that. Want an insight into what the new powerhouse software has in store? Then watch us make a full track in Ableton 11 from scratch here.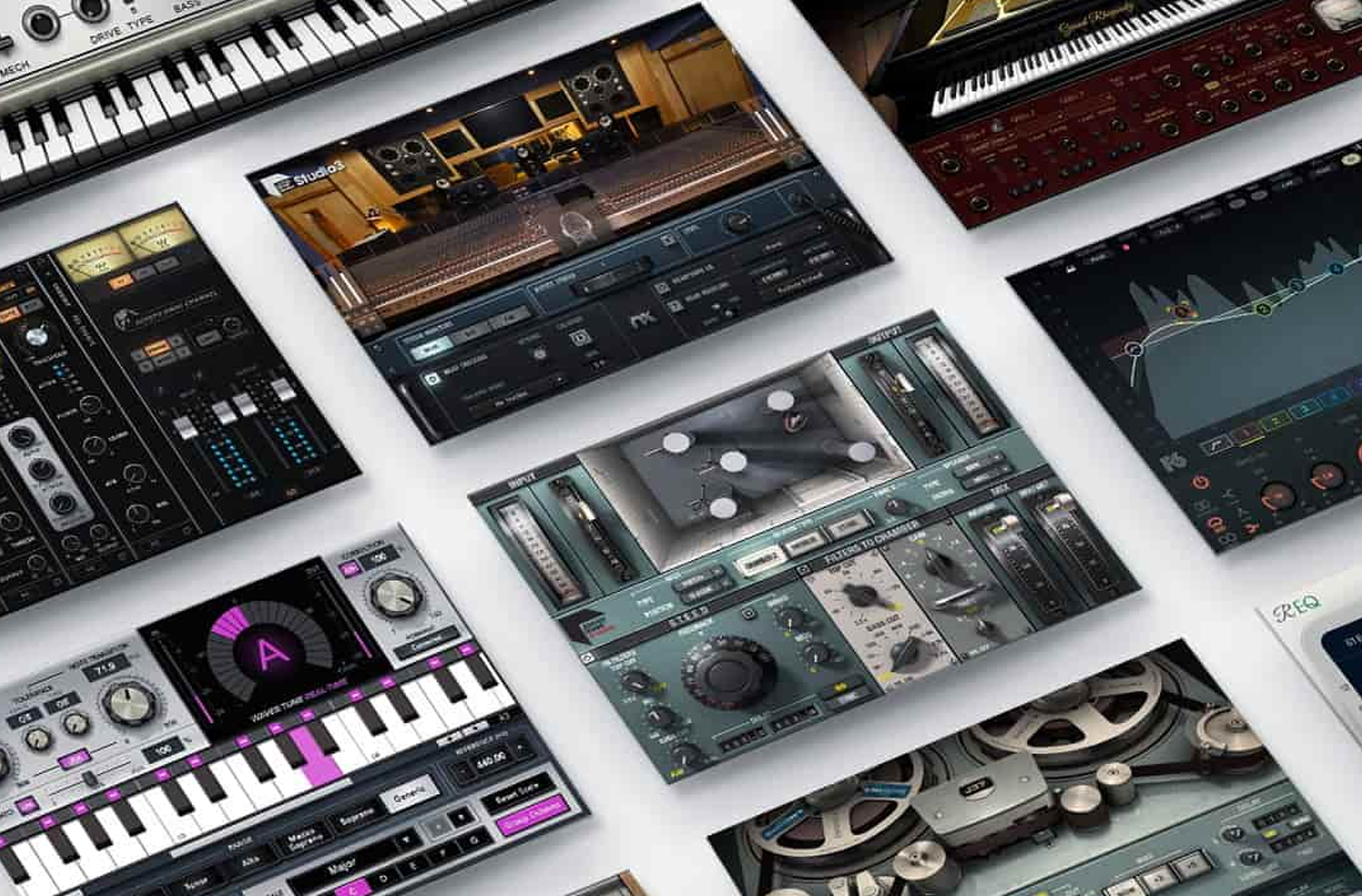 Kick-off the New Year in style with some state-of-the-art plugins from our industry partners, Waves Audio. They're currently offering avid music makers the option to get one plugin completely free when you buy two. Their catalogue of audio tools caters to everything from mixing and mastering to experimental sound design. To find out which free plugins you can add to your armoury, check out their official list here. Plus, be sure to check out their full range as they're still offering some big savings on their most sought after software. As is tradition with our Point Blank education partners, students can benefit from exclusive Waves Audio discounts.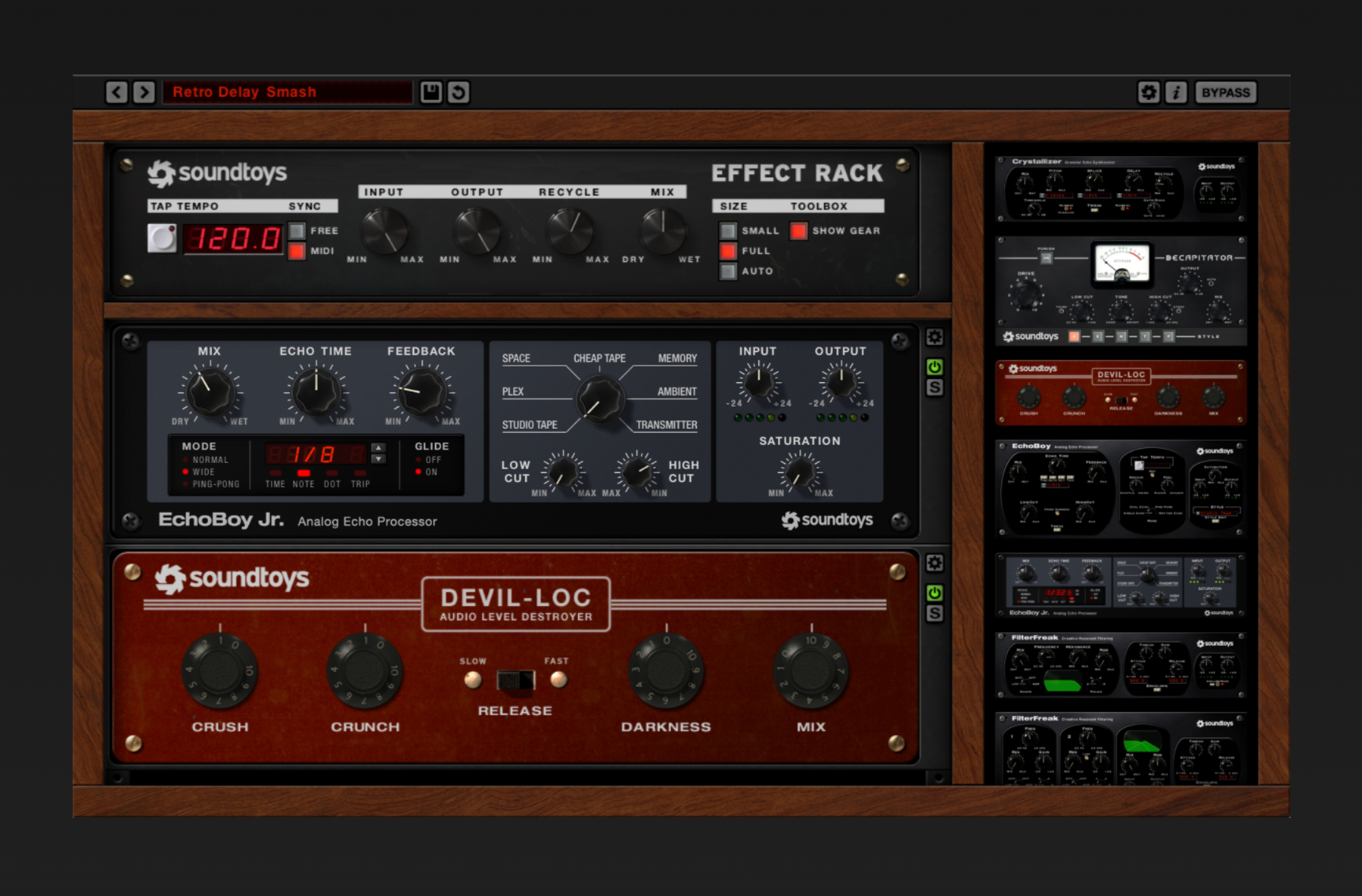 There are a few good reasons why we include Soundtoys in many of our plugin roundups, tech lists and production recommendations – their plugins are phenomenal and they're consistently offering huge discounts. Just a few of our personal favourites here at Point Blank are Soundtoys' Little Alter Boy ($39) which is handy for pitching vocals, Decapitator ($79) for if you want to turn your bass or drums into blistering tear-out instruments and Crystallizer ($39) for adding experimental glitches and delays. When purchasing the Effect Rack from Soundtoys you automatically gain access to 14 of these exceptional audio tools – and you won't regret it.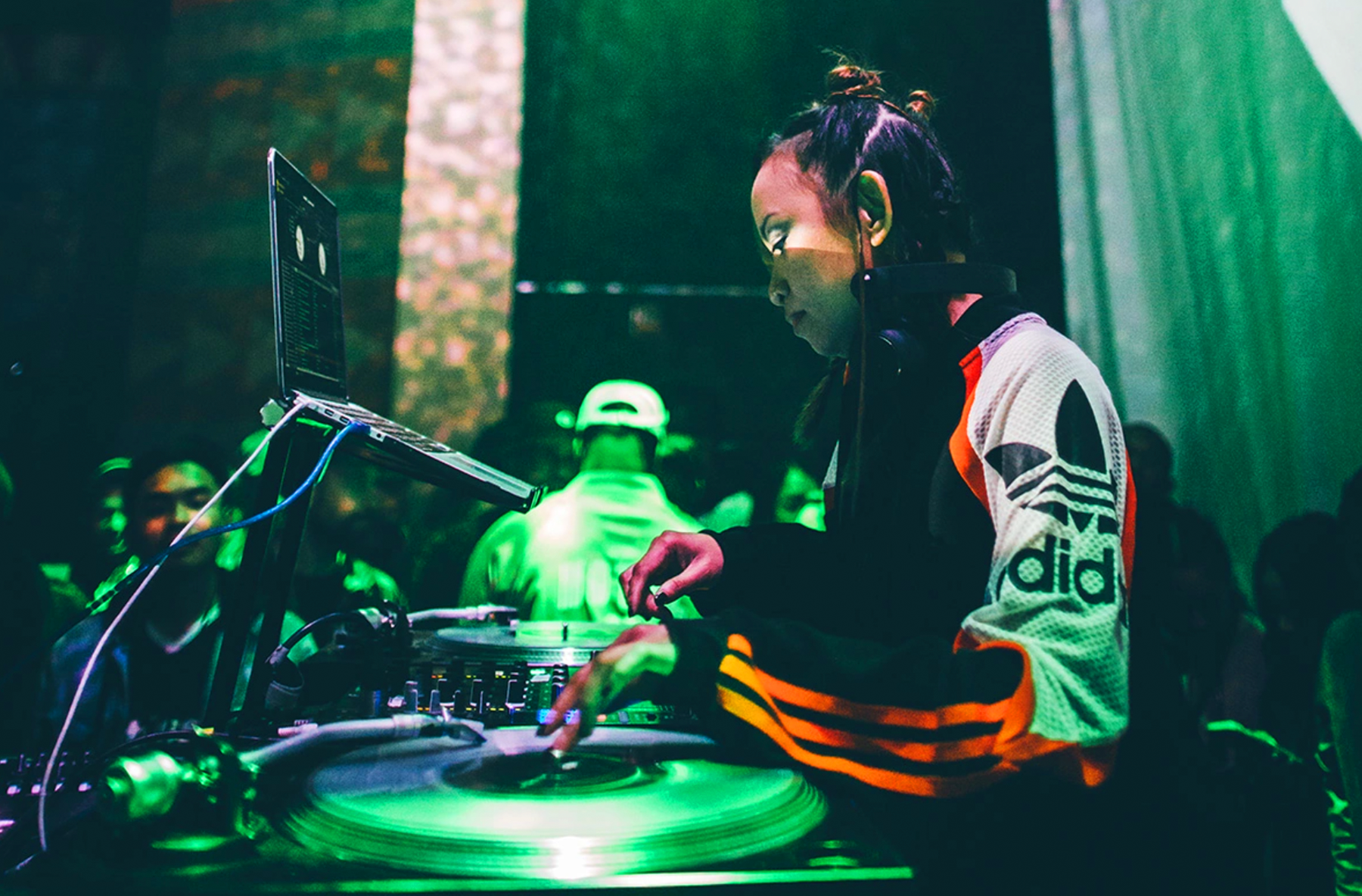 One of the leading players in DJ tech, Serato, are offering big discounts on their intuitive software. For a limited time you'll be able to get your hands on both Serato DJ Pro, their renowned DJ software, and Serato Studio, their beat-making suite, with 50% off. Once you're all set up with your new Serato gear, be sure to check out some of our free DJ tutorials on beatmatching, blending, effects and more via our YouTube channel. If you're currently a Point Blank student, you'll be able to take advantage of our exclusive 40% discount. Find out more about that here.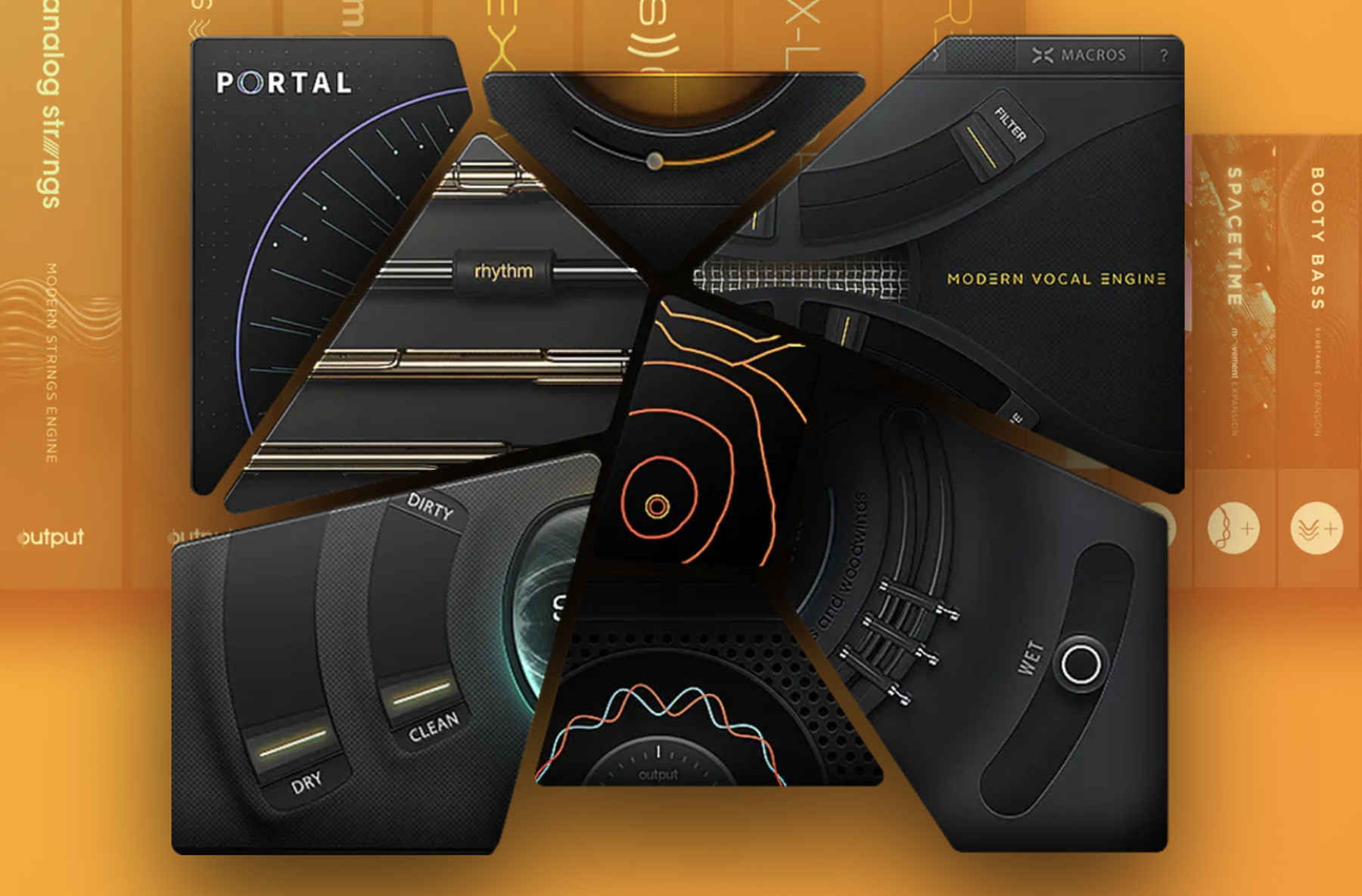 If you're a music producer who spends countless hours watching online tutorials you've more than likely seen Output's ads on YouTube. Output's plugins have been used by industry heads across the board on blockbusters like Black Panther and Stranger Things to multi-platinum hits by Rihanna, Coldplay, Diplo and more.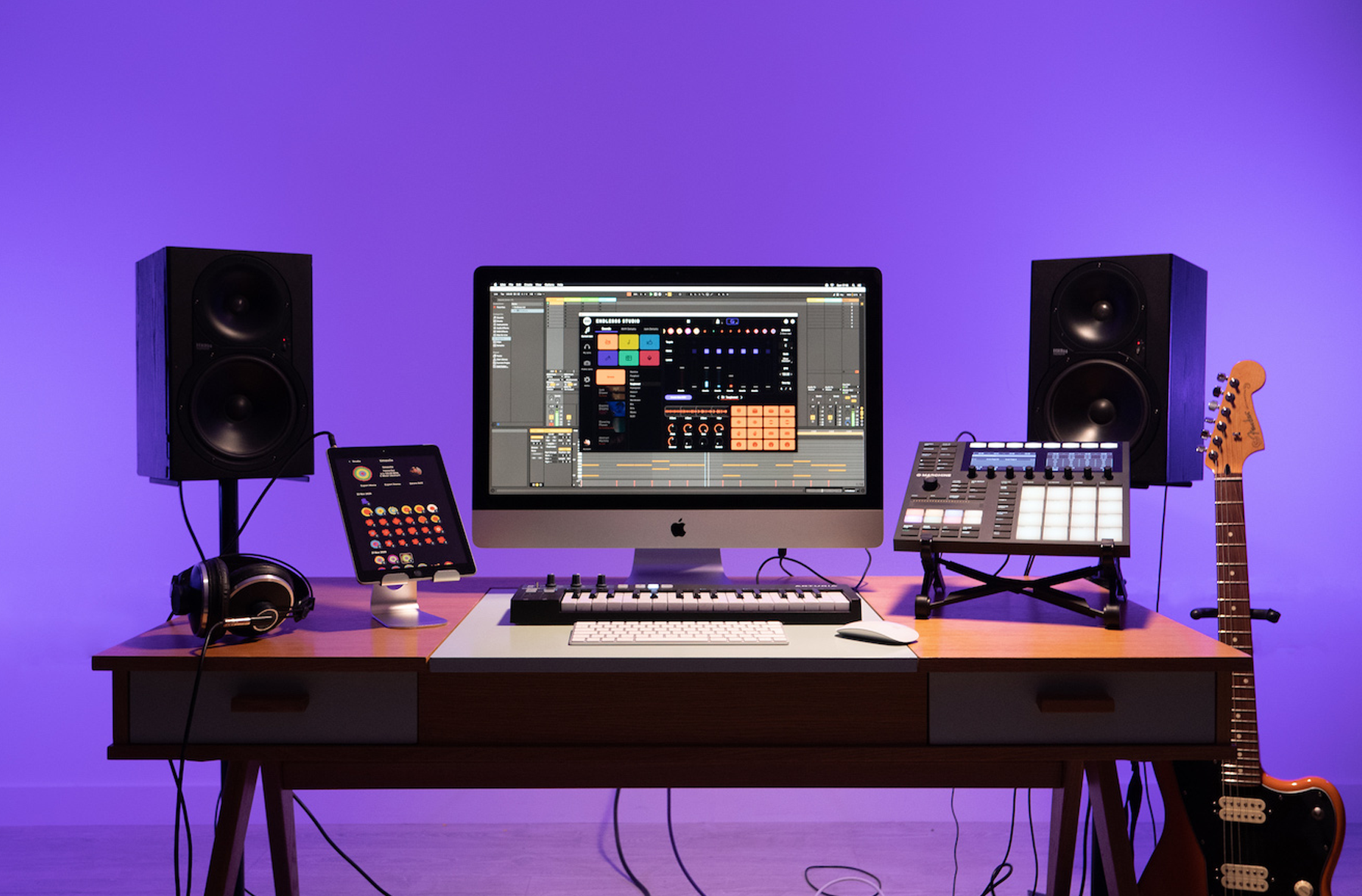 Native Instruments' tech developer and Warp Records signee, Tim Exile, recently launched the iOS app 'Endlesss' which focusses on enhancing cloud collaboration and bringing musicians together simply and efficiently. To many, this came as a Godsend during the current times of uncertainty and the lack of ability to link up in the studio. Now, the founder has launched Endless Studio, so you can integrate the collaborative tools straight from your DAW. Endlesss Studio features looping tools designed to record, jam, sculpt and remix with built-in instruments – plus, you can even use your own favourite gear to boot. If you want to see the Endlesss iOS app in action, check out our video masterclass with Tim Exile here.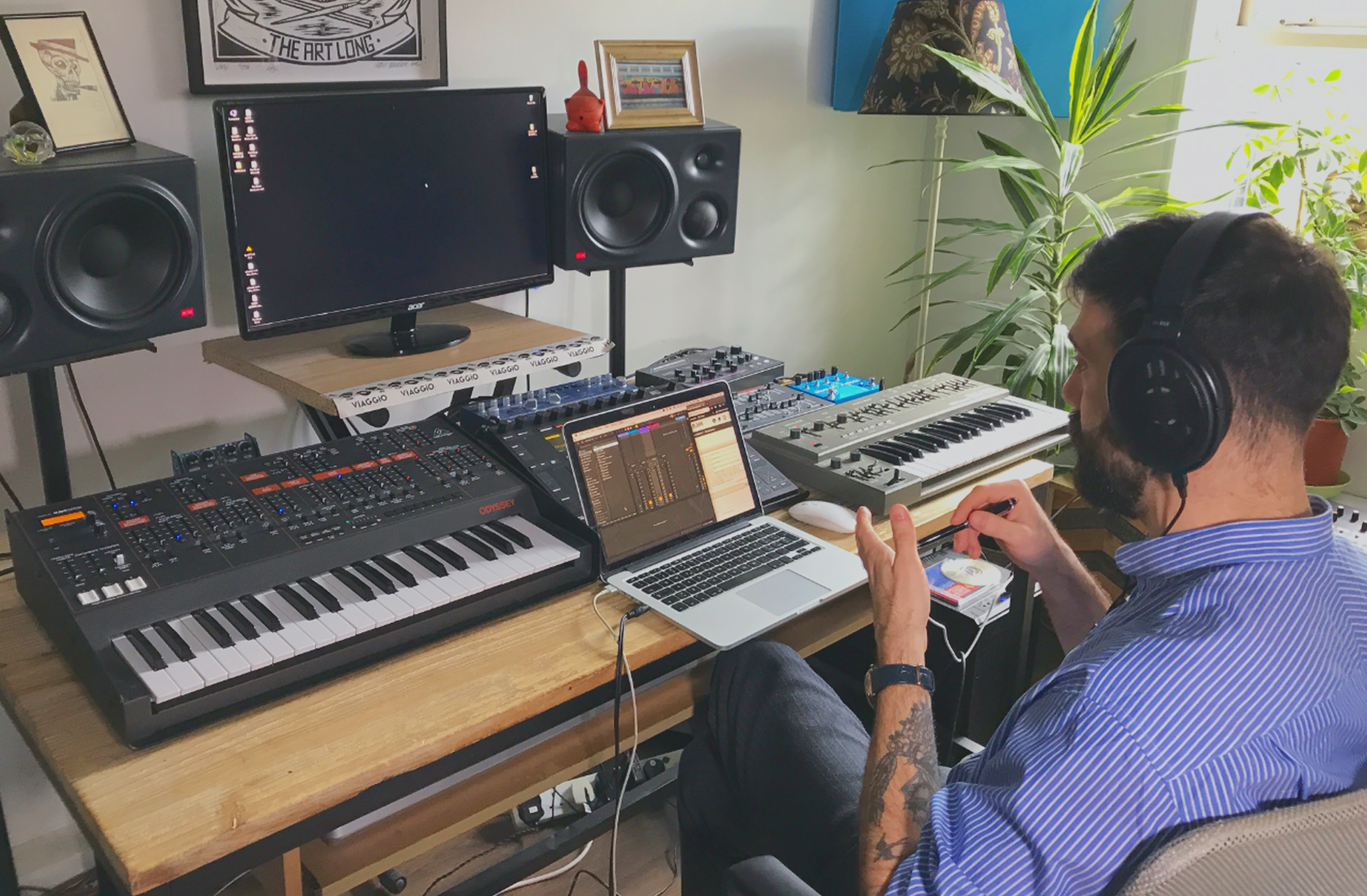 Last but not least is… us! We know how vital guidance from professionals can be to accelerating the learning process. That's why, up until January 31st, we're offering 25% off our selected online and Los Angeles courses. Last year we enhanced our online learning ten-fold delivering the new Blended Learning and Virtual Classroom initiatives. our Virtual Classroom enables PB students to tune in to live classes, attend 1-2-1s and more from home via Zoom. Our state-of-the-art studios are now decked with high-quality Zoom Q2N 4K cameras along with wireless lapel microphones for our lecturers so that classes can be transmitted in crystal clear quality and our students don't miss a thing.
If you're feeling inspired by the wealth of goodies in this list why not check out some of our others? We have production guides on the best places to download free samples, acapellas, our go-to plugins for delay, distortion, reverb and more and of course lists of the best free plugins on the market. Remember – stay home and stay creative.
Register to Access Free Courses, Plugins, Projects, Samples & More
When you register with Point Blank, you access an array of free sounds, plugins, online course samples and much more! Simply register below and visit our Free Stuff page to get your hands on a range of exclusive music-making tools and tutorials provided by the team. Fill your boots!